Do you want to know how to travel more, for less? Then this is the right post for you. In 2019 I set out to take 12 trips in 12 months, and ended up surpassing my goal and taking over 20 trips all over the world from Bavaria to the Caribbean. However, I didn't go broke
I just finished university and didn't have a ton of money, but I got creative and passionate about planning trips, and I became a pro in traveling on a budget.
To help you do the same, I put together some of the steps and tips that helped me travel more, and plan my trips in the best way.
Travel "out of season"
Ever looked for flights during holidays? Statistics say, that they will cost up to three times as much as in another month. In other words: Try to avoid to travel to popular destinations during holiday season. Firstly, the costs for the flights will be enormous and everything but cheap and secondly, accommodation and food/drinks are usually much more expensive when many tourists are in the same spot.
Also, then is the time with fewer tourists and fewer crowds, which is a value in itself. Without so many tourists, locals are relaxed, you won't have to wait to take a picture and your vacation will be much more enjoyable.
Traveling out of season doesn't mean that you need to go during hurricane season, rainy season or head to the beach during winter.
Often it is enough to shift the travel time by one or two weeks in order to get the cheaper prices without having to compromise on the weather or anything else.
Don't waste money on the middle man
Whenever possible, cut out the middle man when traveling. There's no point in involving a third party when you can pay directly and save.
For example, when we planned our trip to the Caribbean, we had the option to do it with a third party and 14 days would have cost around €3000 (excluding food) per person, while planning it ourselves saved us so much money that we ended up with €1000 (excluding food) per person for 22 days.
It's more work to plan your own trips, but far less money than paying others to do it for you.
Research and plan ahead
The biggest mistake people make when traveling is failing to plan ahead.
Here is a quick example:
You want to travel from Germany North Rhine-Westphalia to London.
Firstly, compare different airport nearby. Maybe it's cheaper to take the flight from Dusseldorf International than from Cologne Airport? If you're living nearby two (or even more) airports, then compare prices.
Secondly, always have in mind that the plane ticket is the largest single cost of traveling but you need to get from that airport into the city, too. Always look at the total cost to save money. For example, a flight to London-Stensted instead of London City Airport might be €5 cheaper but you pay €25 more to get into the city – therefore, you'd better invest these €5 for a plane ticket to London City Airport and save €20 in total.
By planning ahead, you also avoid costly last minute hikes, especially during peak season. Early anticipation of going to someplace allows finding cheaper transportation and accommodation.
Book most flights and trains two to three months out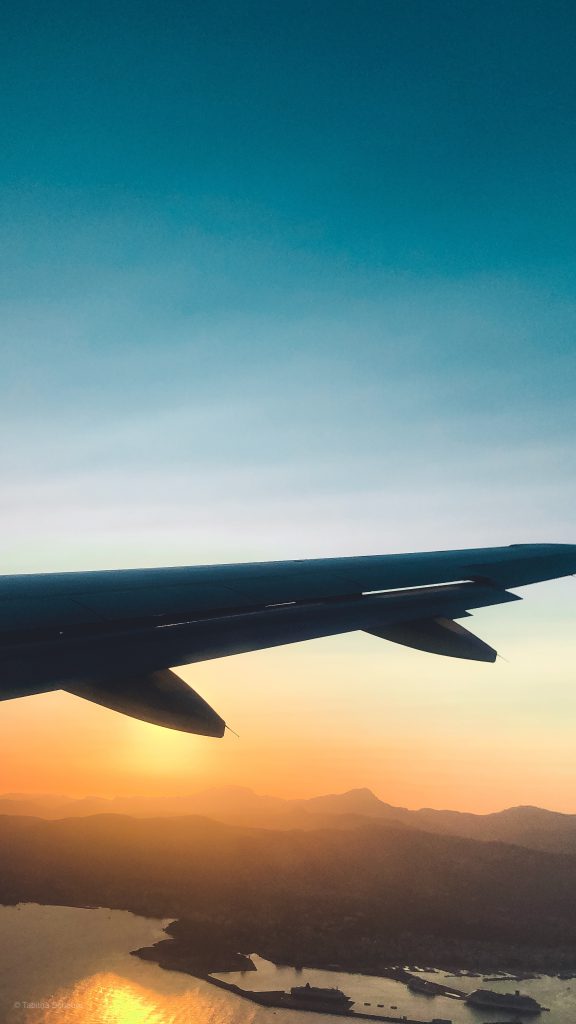 I've heard booking flights two months out for national destinations and three months for international is the magical time to book a ticket. It's a good rule to follow, but in my experience, it depends on the airline.
If you are booking with a budget airline, it's best to book your ticket several months out, I made some of the best deals booking 6 months beforehand.
And similarly, I ended up paying double the price quoted two months earlier for a spontaneous trip to Berlin.
However, for regular airlines, I haven't seen as much fluctuation until a few weeks out. Regardless, two to three months is a safe bet.
Book tickets midweek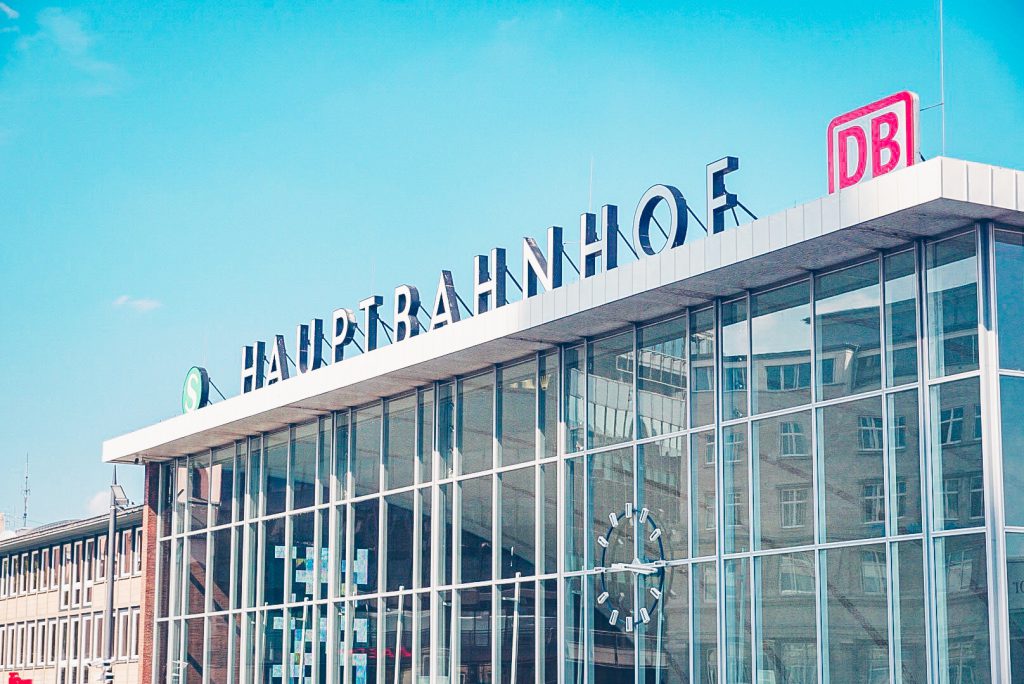 Every time I find myself motivated to start booking flights, buses, or trains for our upcoming countries on this world tour, I have to stop myself and check the calendar.
Usually, the prices are much more expensive on Fridays or Saturdays than they would be on Tuesdays or Wednesdays. Set a reminder to book on one of those days. Booking your transportation on or near a weekend guarantees you a higher price, possibly hundreds more.
Only travel with hand luggage
Most airlines charge to check a bag, and often it's between €30 and €100 for each one. Just pack a little less, and it will save you tons of money.
You may not be able to avoid checking your bag when traveling for more than one month, but try to do so whenever possible.
Pick affordable destinations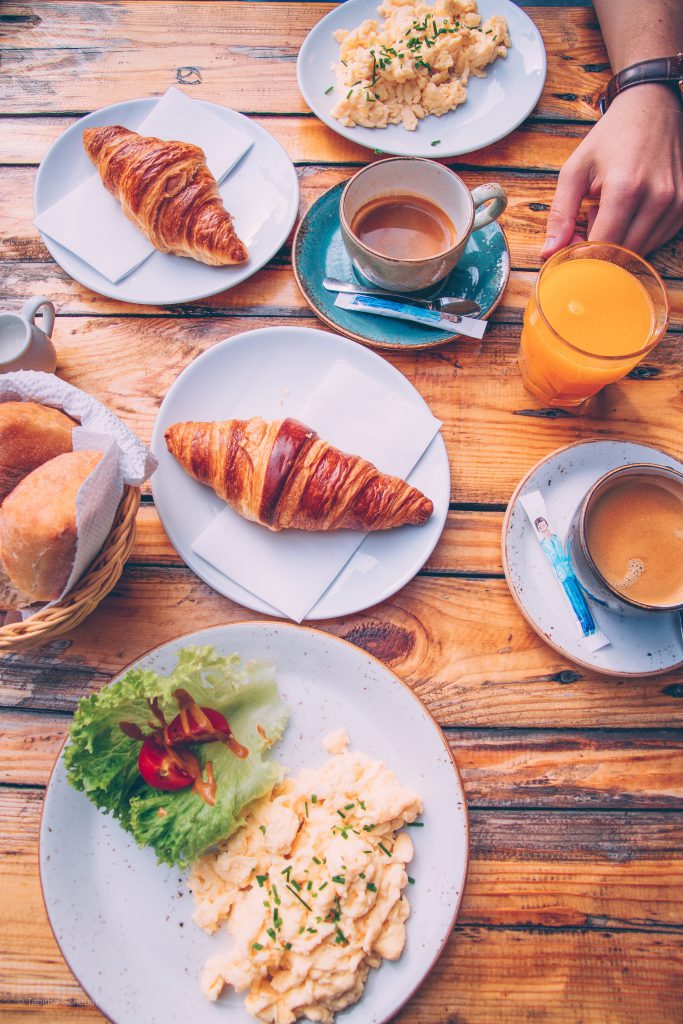 Some places cost more to travel than others, and sometimes you might find really good and cheap flight rates, but in the end, the trip is as expensive as a vacation to the Maledives would have been just because accommodation, food, drinks and activities are so costly.
If you're on a budget, aim for South America, Eastern Europe or Southeast Asia. You can find hotel suites for €10-€30 a night that are luxurious and comfortable, and lunch for as cheap as €1. Some of the most popular budget countries include Bali, Mexico, Thailand, the Philippines and Ecuador.
On the other hand, good luck trying to find a hotel in New York City for under €100 a night. Choose your destination wisely to ensure that you can stay on budget while traveling and avoid stressing out during your trip.
Be flexible with your destinations and dates
I know this doesn't work for everyone, but if you can, decide your trip dates based on the cheapest flights.
In addition, sometimes it's worth it to fly into a bigger city and take a bus or train to your goal destination rather than flying into a smaller airport.
Use local transport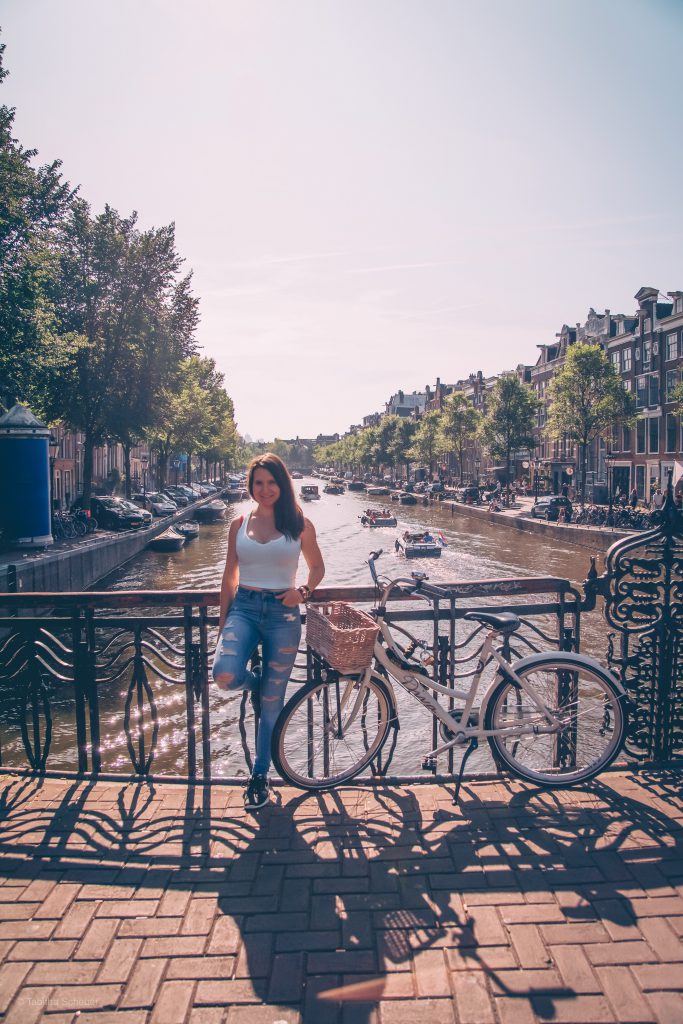 Why would you throw money to rent a car or scooter when you can ride the bus and thus explore the city that you are visiting? You do not have to worry about parking and fuel consumption, and ticket prices are very affordable.
But really use the local transport. Some countries, like Italy for example, do really have train tickets for tourist that cost four times as much as a normal train ticket would. Pay attention to what you buy. When I first checked how much it would cost to get from Venice to Verona, I was shocked because it showed me a train ticket for €40 per person, while I found tickets for €9 per person on a local site.
Travel to cities with fewer tourist attractions
Even during the season, it is easy to find inexpensive or free lodging in cities that do not have a lot of tourist attractions. But, that does not mean they have nothing else to offer. Good socializing or local restaurants can be imperative for the visit, and often it is also possible to get a cheap bus or train ticket to the city you also want to visit.
Related: The ultimate guide to saving money in Venice.