Hi and thank you for visiting my travel blog. 🙂
You may have clicked here, because you wondered who I am: My name's Tabitha, I'm 27 years old, born and raised in Cologne, Germany. I've always been very passionate about nature and used to binge watch documentaries from all over the world, soaking in these beautiful, yet unbelievable views.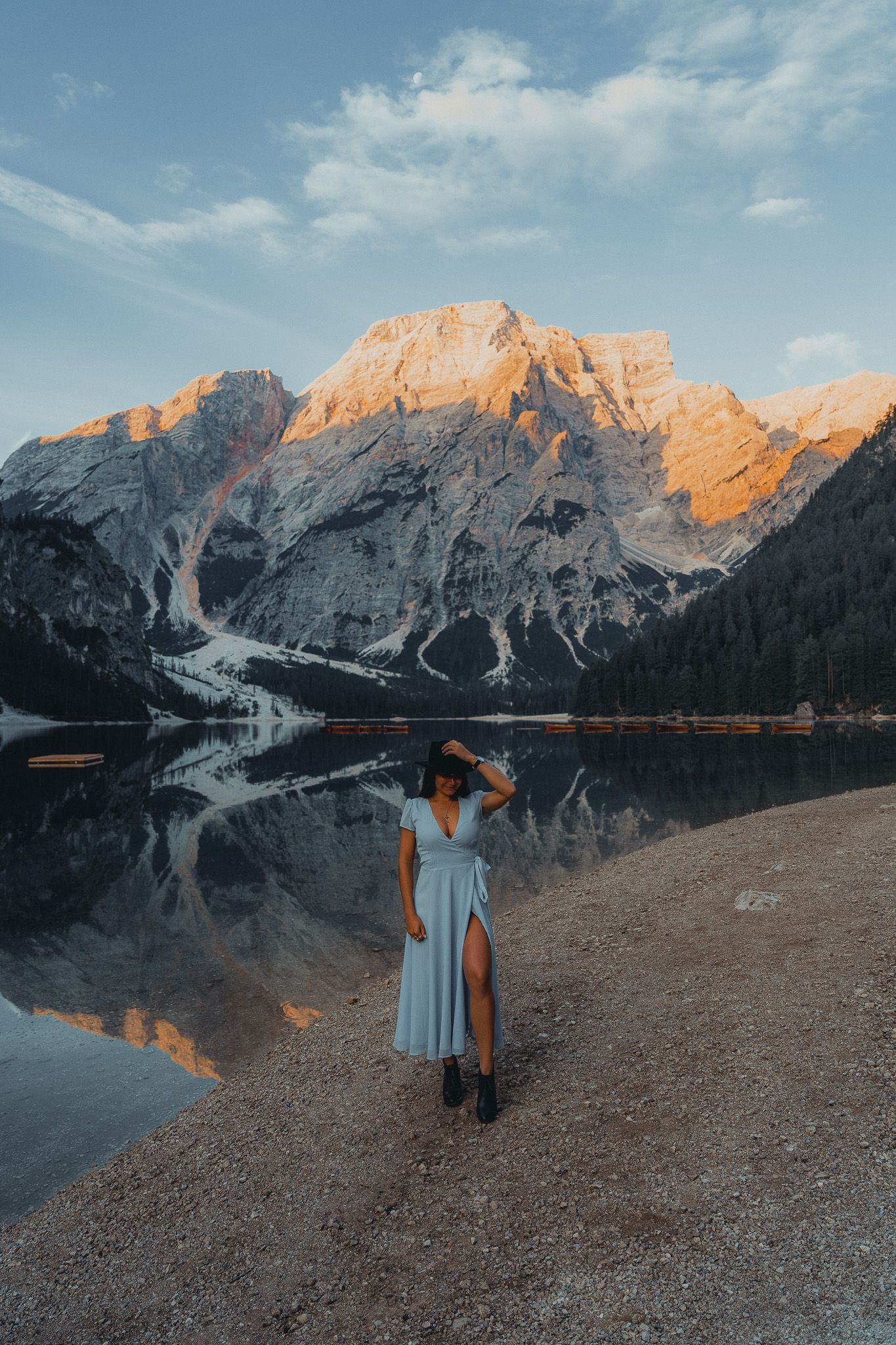 Also, I always had a huge passion for photography, writing and just helping people in general. That's why I decided to launch this travel blog after finishing my studies, because it combines all my passions very well. In the past years, my fiancé Florian also did not only join my travels, but helps a lot with research, photography and videography. This is also why we started @tabithandflorian, a travel page filled with memories from the past years.
What you can expect from me:
Travel itineraries featuring my favorite spots from extensive research
Detailed travel guides that will help you save time when planning your travels
Honest reviews and helpful tips around the globe
Specific blog posts for certain locations
A picture between city trips, beaches, nature and road trips
Hiking tips, European Alps & mountain adventures
Photography guides & tips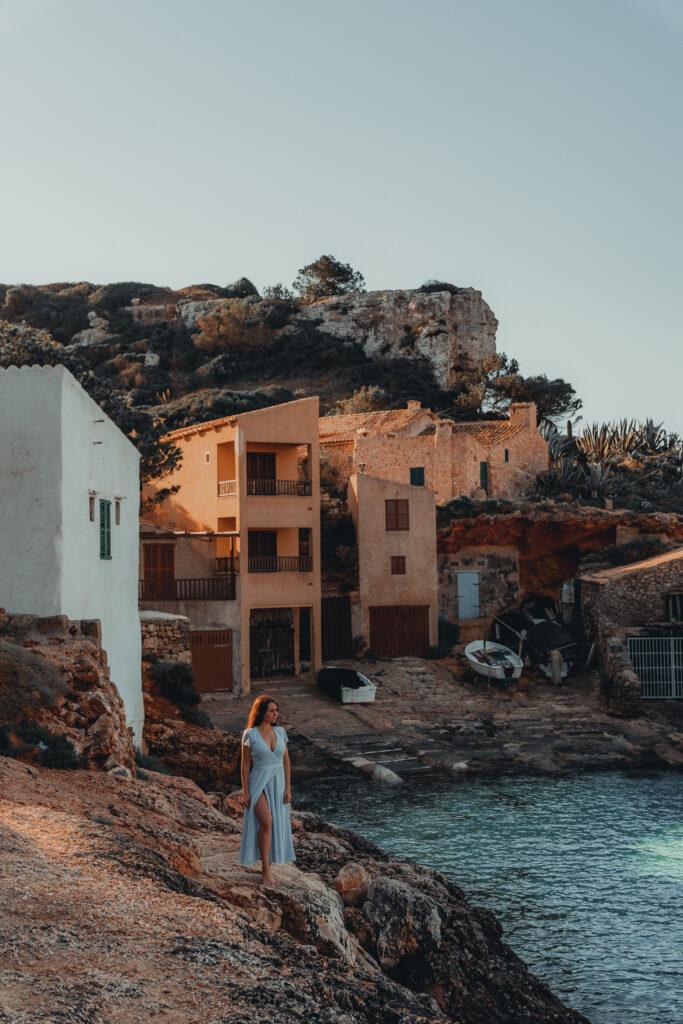 If you've got a question or just want to say hi: E-mail me at info@tabithaschr.com.