First of all: Hi and thank you for visiting my website. I am Tabitha-Maria Scheuer, 23 years old – born and raised in Cologne, Germany.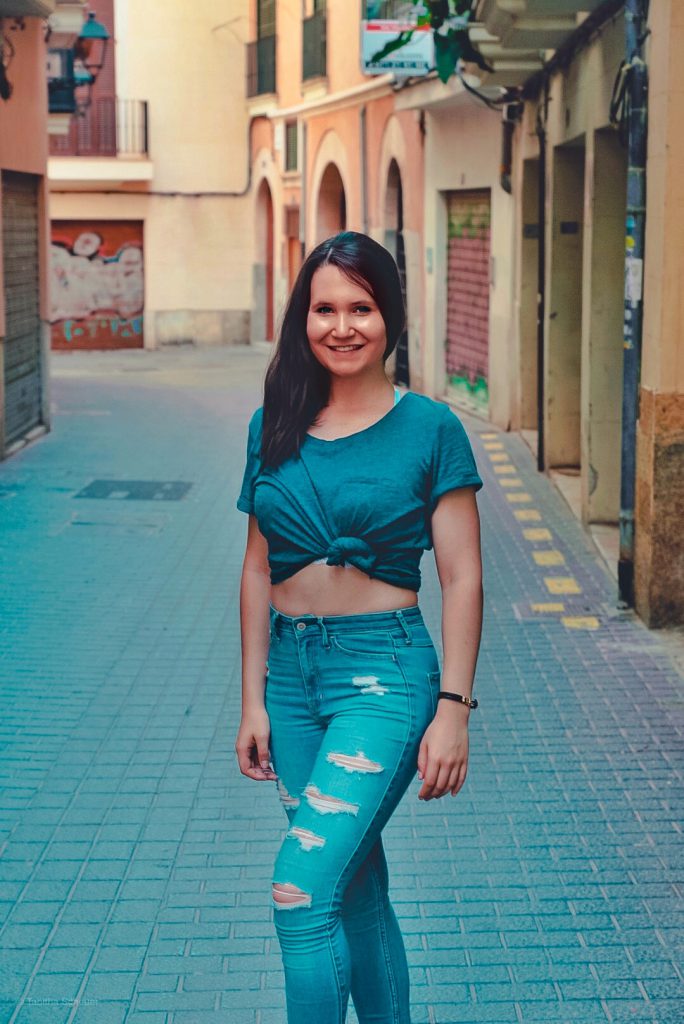 I have a huge passion for good food, photography and traveling.
I am a content creator for about four years already and just finished university. On my other website, I talk a lot about food, recipes, nutrition and photography – but I wanted to create my very own travel diary here and separate it from the other stuff.
I'm an uncool nerd who still lives with her parents – just kidding. But I do, I still live with my mother. Traveling has been impossible for me for a long time frame and I haven't seen anything else but my home town for more than 8 years. Unfortunately, my parents got both ill when I was a child and hence, traveling was impossible. After being old enough to travel on my own, I decided to stay with them as they needed my help. I don't want to bore you with endless details but I ended up caring for my father for more than three years before he unfortunately passed due to cancer. I love(d) him with all my heart and sacrificed all my time to be with him. Happily, my mother will join me on some of my trips and I will, of course, tell you what traveling with a handicap is like as she has multiple sclerosis and isn't able to walk, stand up or do anything else on her own.
Today, 6 months after his passing, I finally finished university after dealing exactly 6 years with topics like engineering, management, finance and marketing. I own, officially, a MBA degree from RWTH Aachen University.
After all these years of studying, working and doing nothing but care for my parents, I'm freaking excited to explore all these beautiful spots on planet earth and share them with you.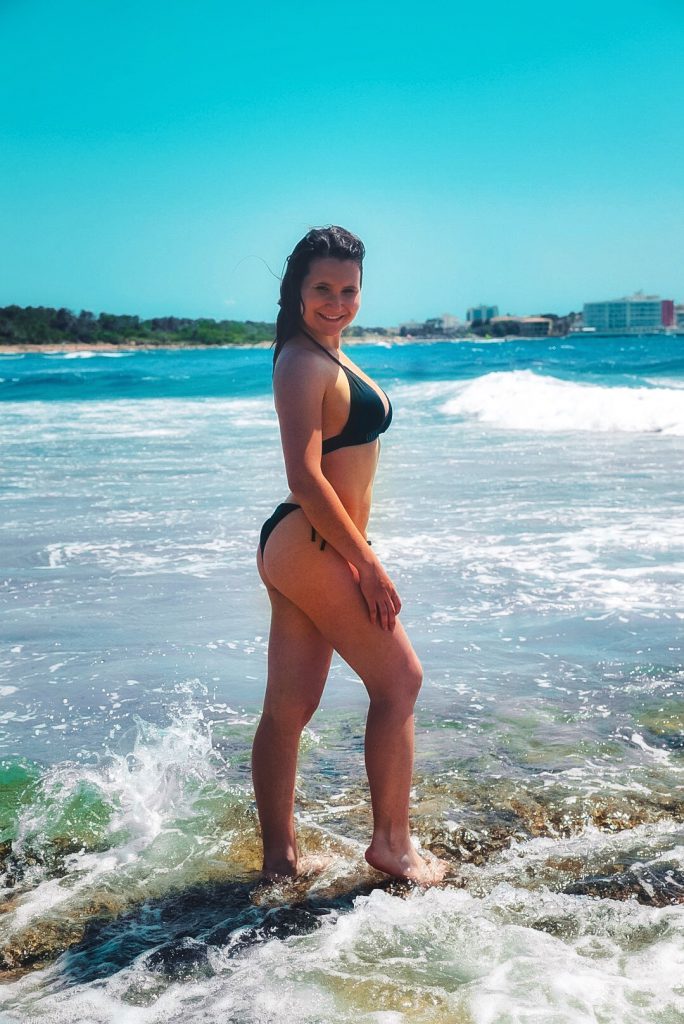 So, in the upcoming weeks, months and hopefully years, I will share my journey with you here.
I already made plans for the next 6 (seems like 6 is a significant number for me) months, and you'll definitely get to see some nice spots in:
Germany
Italy
France
United Kingdom
Spain
Netherlands
Morocco
Caribbean
Hope to see you again very soon!