I've always been a very analytical person who loved to plan everything. Especially when I'm excited and full of anticipation, I love planning. But I know that some people may have their problems with planning a trip (or anything else), and therefore, I decided to write this post, guiding you through the essential steps for planning your next trip.
Luckily, we live in a world full of travel blogs, guides, sharing economy websites, and apps that help us with our preparation. It is easy to compare flight rates, hotel stays, and anything else.
But nevertheless, trip planning can be a daunting task. Where do you begin? What's step one? And what about step two? And three? It's very easy to get overwhelmed, especially when you're new into 'planning trips'.
No matter if you're planning your next Europe trip, or a trip around the world: This blogpost will guide you through all the steps.
No matter if you're searching for your next Europe trip or plan a trip around the world, this post will help you get out the door and into the world. It works for any kind of trip and no matter how long you're going for! Just follow this checklist and you'll be off in no time.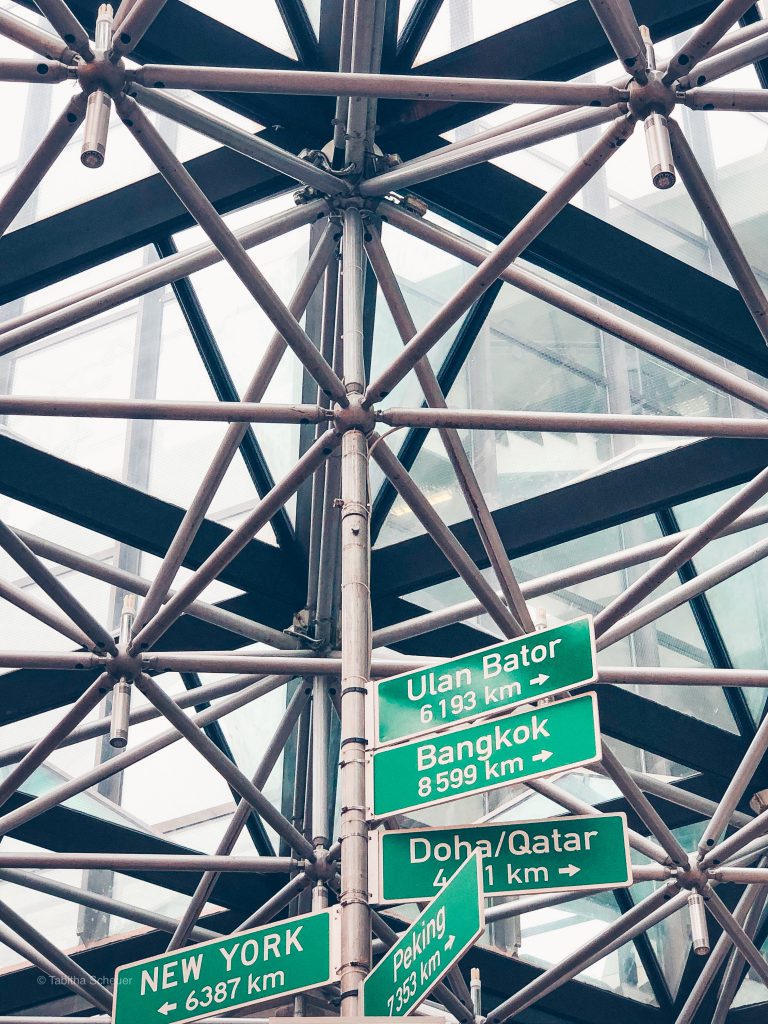 How to plan your next trip
Step 1: Decide where you want to go.
Defining where you want to go sets a goal to work toward. A lot of people talk vaguely about travel. They never say where they are going, just that they are going. Picking a destination is immensely important, as it gives you a definite goal. It is, obviously, a lot easier to plan a trip when you know you're going to Lisbon than 'going to Europe' or just 'somewhere'. Not only will your trip become more concrete and easier to commit to, but it will also make planning easier.
Step 2: Decide the length of your trip.
After you say "I'm going to Lisbon", add "for 5 days". Now, you have a concrete plan to work from. "I am going to Lisbon for 5 days" is aa trip that you can plan for.
When you're struggling with the decision on how much time to spend in a city or country, I highly recommend to set up a list of things you want to see, or do and then decide how much time you will eventually need.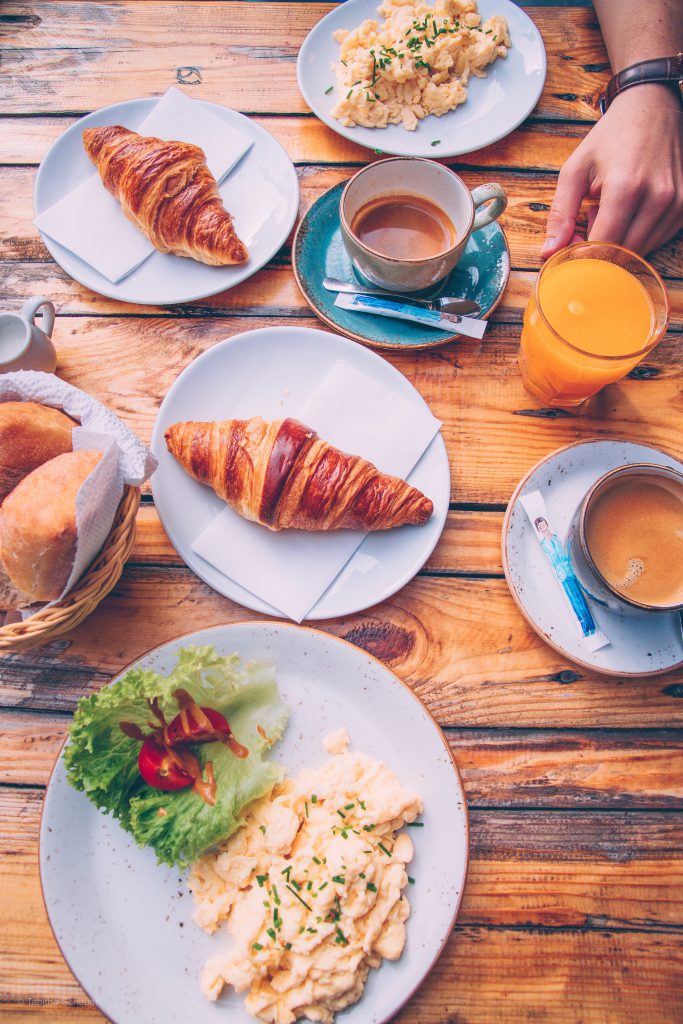 Step 3: Research your costs.
You know where you're going and how long you'll be there. Your next task is to research the cost in your destination at the style of travel you want. Do you want to backpack and stay in a Hostel for €10 a night, or would you rather stay in a luxury hotel? How much are accommodation, food and attractions? Knowing will allow you to estimate how much money you'll need for your trip. Here is how to research costs:
How much does your accommodation cost per night?
Research average prices for food in restaurants and maybe also in supermarkets (as you may want to buy things like water, fruits, etc.)
Research prices for sights, attractions and anything you want to see or do.
You don't need to do more than that. There's so much information on the web that if you go down the rabbit hole of overplanning, you'll get lost and confused by the firehose of information. Stick to those three things and you'll be set.
Step 4: Start saving money.
When I started traveling, I simultaneously started to write down my current expenses. How much do I pay for food per week/month, how much for leisure, electricity, gas, clothing, etc. People bleed a lot of money through small purchases: the dollar for that snack, that extra coffee, and that jacket you'll absolutely never wear. All of that adds up and creating this breakdown can let you know where you need to cut and save.
Let's say you'll need €2.000 for the trip you're taking in eight months. That are €8.33 per day. Couldn't you find a way to save €8 per day?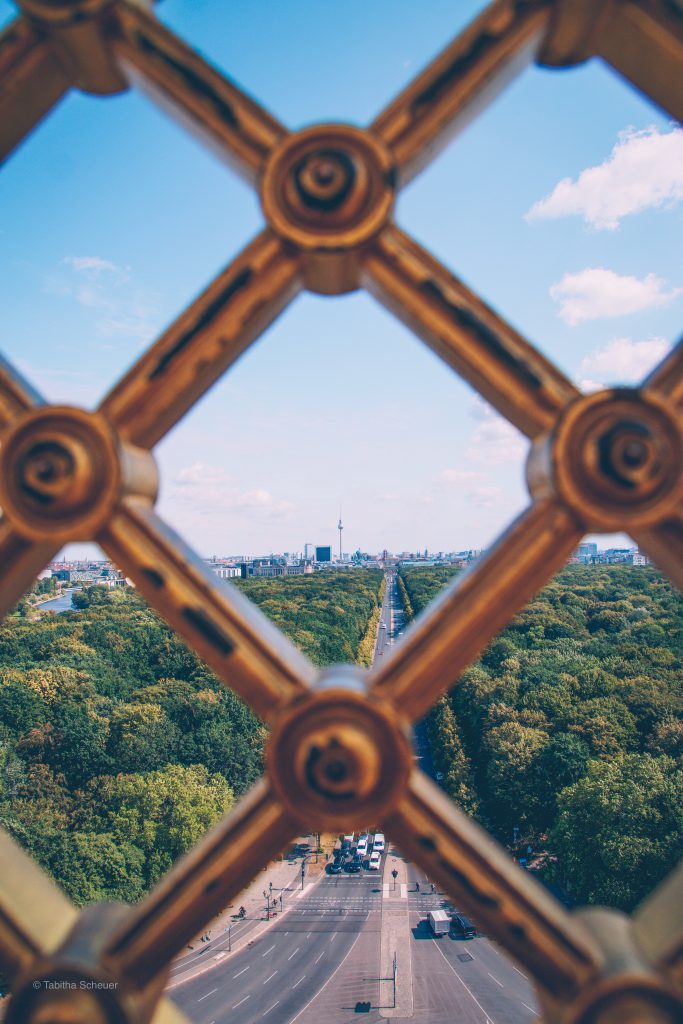 Step 5: Switch to no-fee ATM cards.
Don't give banks any of your hard-earned money. Save every extra dollar you can by using a no-fee ATM card. Check your local banks and get a card that doesn't charge ATM fees. This is a hard task in Germany, but believe me, you can be successful.
Step 6: Stay focused and inspired.
Ever got tired of planning a trip? Yes, it can be daunting and a lot of work and, if your family and friends aren't that enthusiastic about it, it can be a little depressing due to a lack of support. Luckily, there are tons of ways to stay focused and inspired. For me, the best way to plan a trip and stay inspired is Pinterest. You may want to check my boards out here.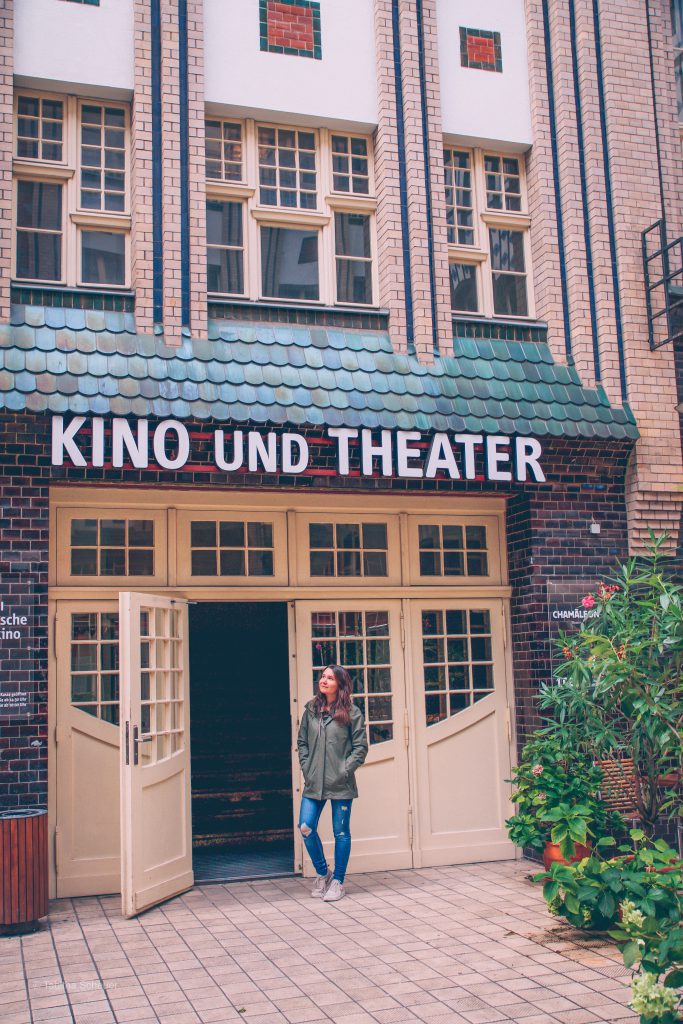 Step 7: Check for last-minute deals.
Okay, you're inspired, prepared, and on your way to saving money for your trip. But before you go buy that flight or book that hotel, check for deals you might have missed.
I usually have some word-files with planned trips that are on my bucket list and as the things I want to do, see or eat usually stay the same, it's no problem for me to switch places spontaneously. You may dream of Lisbon but maybe there are great deals to Berlin right now and Lisbon is ridiculously expensive – so, why not go to Berlin instead?
It's a big world, and there are lots of places I want to see, so if I end up choosing B over A, I'm happy! If you're flexible too, make sure you look for any money-saving deals. And if you're dreaming about Berlin, check out the posts here.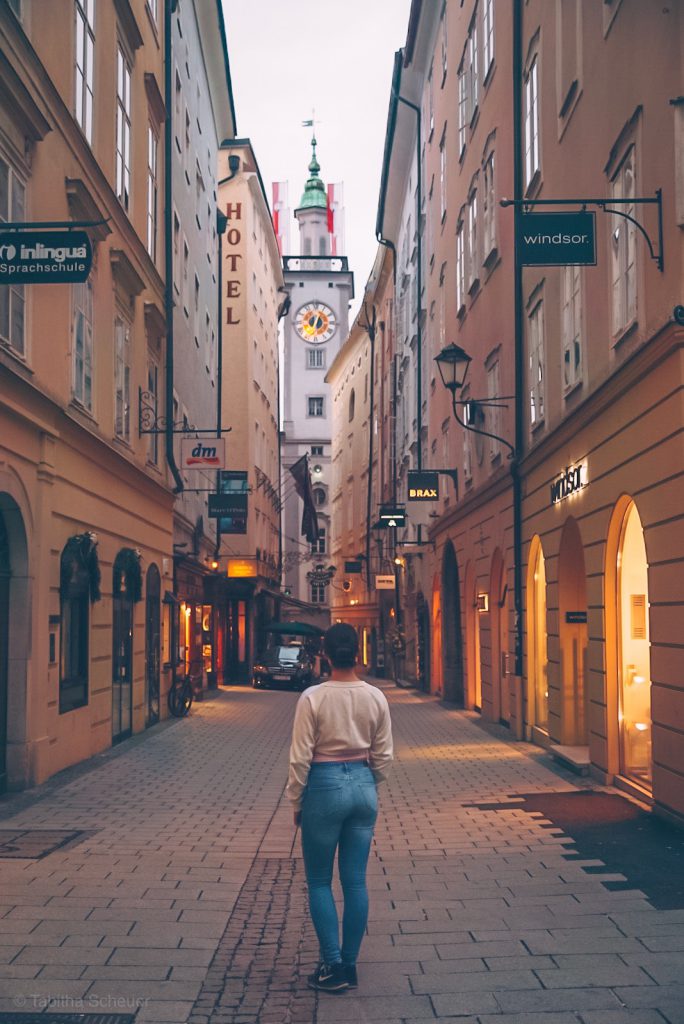 Step 8: Book your flights.
Make sure to book early to ensure you get your desired flight. I recommend to book flights two to three months out. If you want to know why and learn more about cheap travel, read this post about 10 easy to follow tips.
There are still many ways to avoid being the person on the flight who paid the most. My favorite sites for finding cheap airfare:
Skyscanner – one of the best websites for searching multiple destinations at the same time.
Kiwi – great for finding lesser-known routes or smaller carriers.
AirTreks – focuses on multi-destination RTW tickets.
Rome2rio – let's you see whether it's best to take the train, a taxi, a ferry or the plane.
Step 9: Book your accommodation.
Once you have a set schedule, feel free to book your accommodation for the duration of your trip. Once you know the dates you'll be in your destination, there is no real reason not to find a place to stay. Waiting will just lead to you losing your top picks.
You can choose between Hotels, Hostels, Airbnbs or try Couchsurfing.
I'm a huge fan or Airbnb and the feeling of 'living' in the new city, while you can save lots of money just by booking a single room instead of a whole apartment. It's hard to beat the prices. Compared with hotels or hostels in the same price range, you often get more for your money. Better location means saving money on local transport, better facilities means enjoying your stay even more, and a sparkling clean place makes you feel like you're home. If you haven't tried it yet, here is a €30 discount for your first stay at an Airbnb.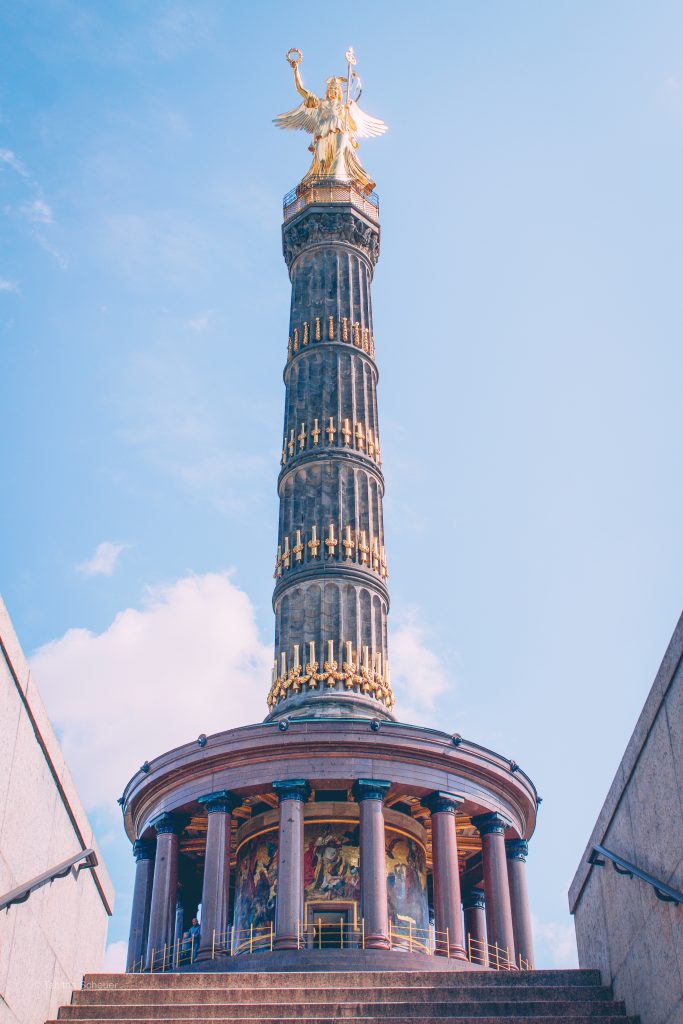 Step 10: Plan your activities.
Outline the major activities you want to enjoy, research what you need to book in advance and how much they cost. Some activities are cheaper if booked in advance, some get cheaper if you book them last minute. Always ensure you have some money for last-minute adjustments.
Step 11: Automate your bills.
Set up automate online bill payment for your recurring bills to ensure that you won't miss any while overseas. If you're going on a two-week trip, this is nothing to worry about, but if you travel for more than a month, you should definitely think about it.
Step 12: Tell your credit card company you're traveling.
No matter how long you'll be gone, it's a good idea to let your credit card companies know you will be traveling. There is nothing worse than having to sit on the phone, calling your credit card company instead of enjoying your vacation.
Step 13: Pack!
Time to pack for your trip. While what you pack will depend on where you are going, remember that you don't need to pack everything you own. Again, I usually travel with hand luggage only and then day bag. I've never had a problem doing this. You don't need a massive amount of stuff for a trip around Europe or Asia, or pretty much everywhere else. So collect your items and then remove at least 20%.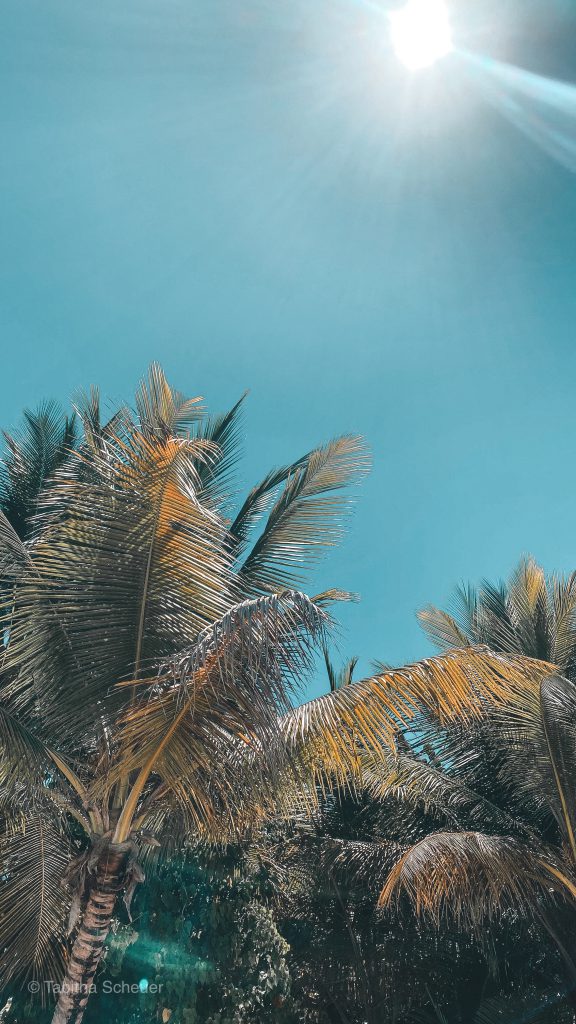 Step 14: Travel Insurance.
I'm the lucky one who has a long-lasting travel insurance and I don't have to book one for every trip. But I used to be the person who thought "I'm healthy, I don't need travel insurance. I won't get sick." – and then my mother told me the story about her skiing accident where she needed to go into hospital.
Travel insurance covers you when you need medical protection, when your camera breaks, your flight is canceled, a family member dies and you have to come home, or if something gets stolen.
You basically can't say that you don't need it, because you never know what might happen.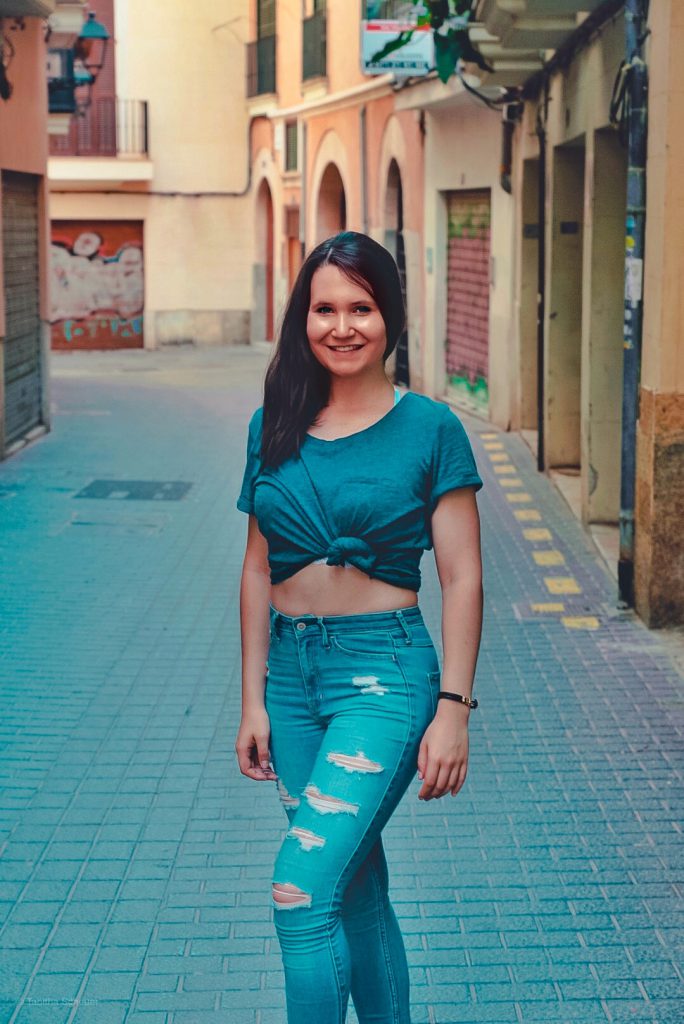 Step 15: Visa and vaccinations.
P.S. – Yes, I did leave out visas and vaccinations, because needing those isn't as universal as the other stuff on this list, but don't forget to check if you need those, too!
Step 16: Enjoy your trip.
Head to the airport, board your plane (don't be a fool and forget your passport like I did! Luckily, this didn't cause me any problem as I checked in beforehand), and enjoy you trip.
Trust your planning, follow your instincts, and you'll have the trip of a lifetime. I guarantee it. This is the moment where the planning should stop, just relax and enjoy.
By using this post as a guideline for your trip planning, you can better organize and prepare for your trip. You'll check all the boxes, not miss anything, and save plenty of money for your vacation. It can be as simple as that.
But, no matter how long your trip may be, this list will help you stay organized and motivated as you plan your trip and to step onto that plane and out into the world.
Related: Student edition for traveling on a budget.
Love this post? Pin it for later!