Let's talk straight up: To travel around the world is a dream of many people. However, often it's the lack of money that prevents us from living this dream. Especially if you're a student, it is even harder to afford travelling. What if I tell you that it's absolutely not necessary to spend a fortune but still see a lot of the world?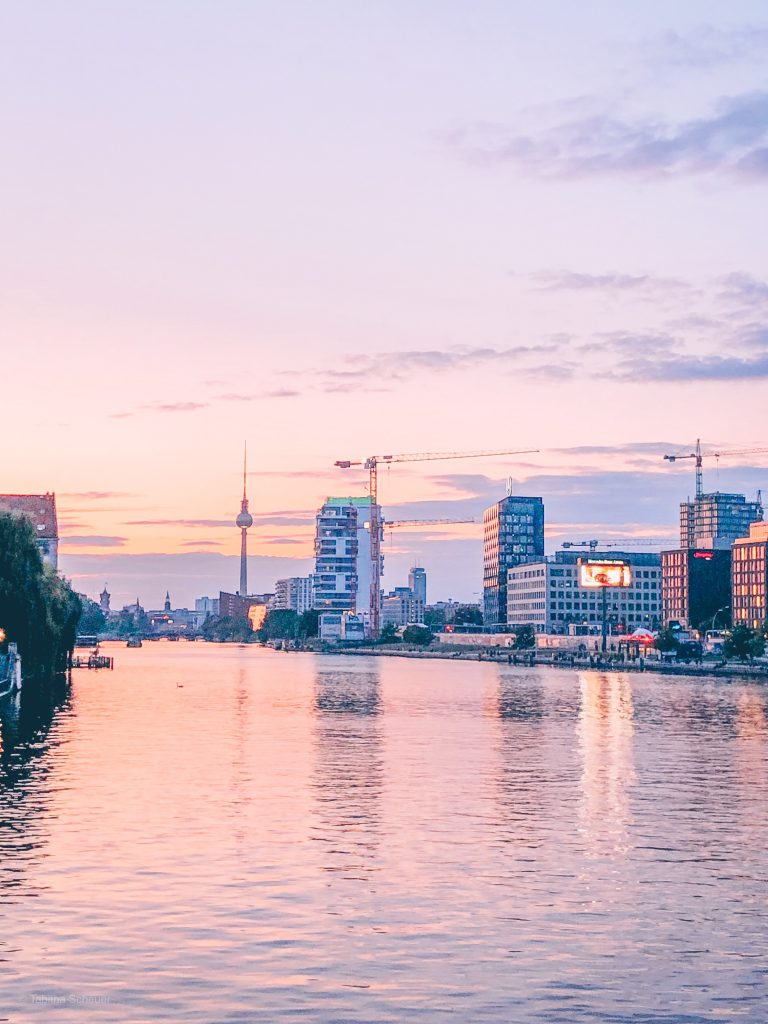 How to save money on your travels
Before I started travelling on a frequent basis, I thought that it had to be expensive. Otherwise, one would not be able to enjoy all the things one wants to, right? Well, I was absolutely wrong and spent too much money on my first trips. As a student travelling on a budget, the following points are very useful if you want to save money but don't miss anything on your trips.
Be flexible with time and/or destination
Every trip starts with the decision where and when you want to go somewhere. The earlier you have an answer to these questions, the better and cheaper the prices for flights, accommodation, etc. will be.
If you have a specific destination in mind, and you already know exactly when you want to go there, be sure to book everything as early as possible. If you wait too long, it's likely that prices increase a lot – especially for flights and accommodation.
Second, try to avoid the holiday season as much as possible. During holiday season everything will be overpriced and is much likely to cost double or triple. That's particularly the case during Summer, Christmas, New Year's Eve, and Easter. Here, it is even more advisable to book everything as soon as possible to save a lot of money!
Just in case you're a spontaneous traveller, try to be as flexible as possible with your next destination. I'd recommend to use websites as Skyscanner to see what flights are the cheapest.
How to find cheap deals using Skyscanner
Usually, it's best to book flights around three months out, but sometimes this just isn't possible. If you knew that you'll have some free time in the upcoming one or two months, go to Skyscanner and choose from your airport to Everywhere and select the entire month you'd like to go. For example, I'd choose from Cologne to Everywhere and select December as travel date.
After clicking "Search Flights", you get all the flights from your place to all over the world ranked form cheapest to most expensive.
I usually end up booking the flights directly with the airline operating them. That's because in most cases the prices are the same but it is much easier to change or edit the booking.
To me, this is vey helpful. Especially if you're a student and/or spontaneous traveller. It is great for everyone who wants to travel with a limited budget.
Furthermore, you can discover new places and put them on your bucket list, or book a flight there immediately.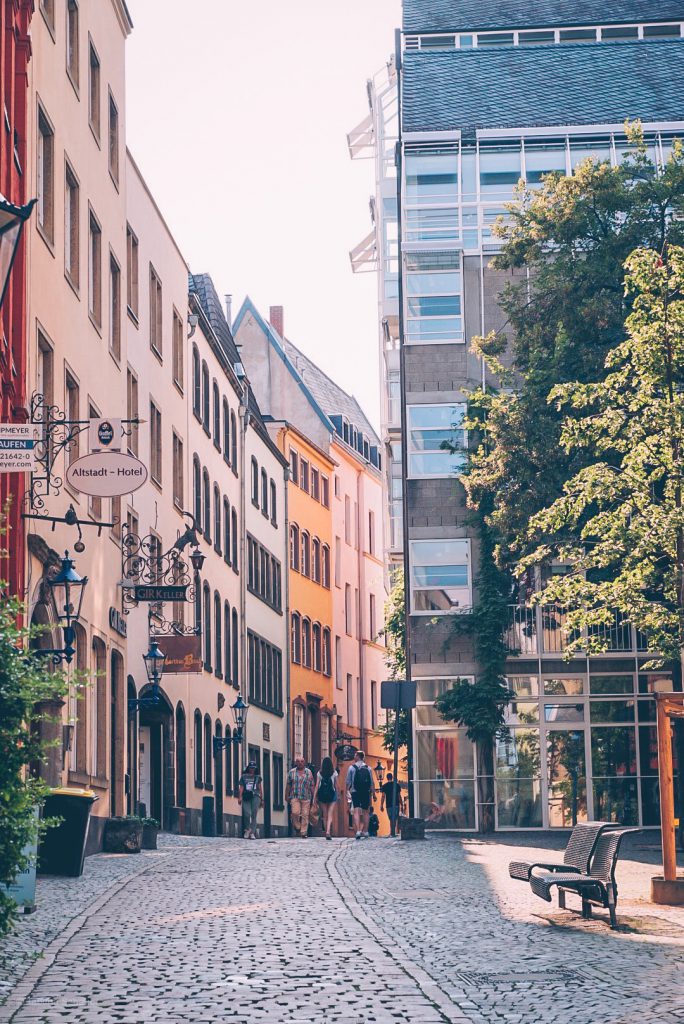 Find the right kind of transportation
Sounds logical, but sometimes we tend to forget the various different options we have. That applies for transportation to but also at your destination. It is not necessary to fly every route. Instead, you can have a look if there is a good bus or train connection. Especially if you're heading to a place nearby, you can not only save money but time as well.
Therefore, I always compare all different types of transportation. When I planned my Italy Roadtrip, I knew that my starting point would be Milan, and my flight home would go from Rome to Cologne seven days later.
Mostly it really pays off to do extra research work. For instance, I could have picked another flight from Milan to Venice, but instead of flying, I used the train and paid around €10. The entire journey didn't take much longer as if I had chosen the plane.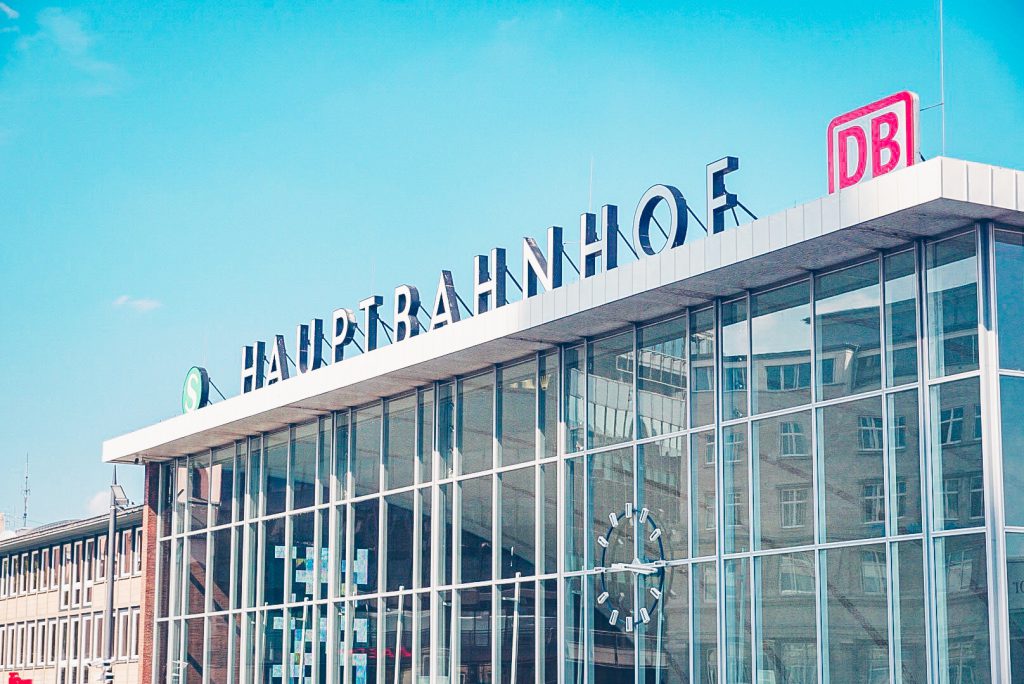 Choose your accommodation
Don't make the mistake to book an accommodation just because it is the cheapest option. It is really worth looking for what you get for the price.
Thus, I always have a look at the location and facilities, if other people reviewed it as clean, or if the staff is friendly and welcoming. All these things matter if I want to enjoy my stay there.
Plus, it is a great advantage if it is located close to the main attractions or the city centre. Thereby you don't need to spend any money on transportation and it's easy to explore everything by foot.
How to find the best accommodation
I have to say that I'm absolutely stuck with Airbnb. I love the feeling of 'living' in another city, just unlock the door and feel like it's my own home.
Moreover, I prefer booking via Airbnb, because it's hard to beat the prices. Another benefit is – if you choose to stay in a room instead of booking a whole place – that you have the great opportunity to receive tips from locals and meet new people.
If you haven't tried it yet, here is a €30 discount for your first stay at an Airbnb. I chose Airbnb for several trips already, including my two-week stay in Berlin, a week in London, and my whole trip to the Caribbean. Believe it or not, I only paid €300 in total for a whole month on several Caribbean Islands. If you're not a fan of staying at hostels, then Airbnb is definitely the perfect platform for you!
Only pack what you need
Make sure to travel as light as possible and only use hand luggage – especially for shorter trips. Hence, you can save additional costs fo checked luggage or extra fees for overweight bags.
Besides, you should also think carefully about the stuff you take with you. For example, I always pack appropriate clothe store different weather conditions. Moreover, what I normally take with me is medicine, such as pain killers for a possible headache. I'm not the person who uses medicine that much, but to me there is nothing worse than being on a 'painful' trip.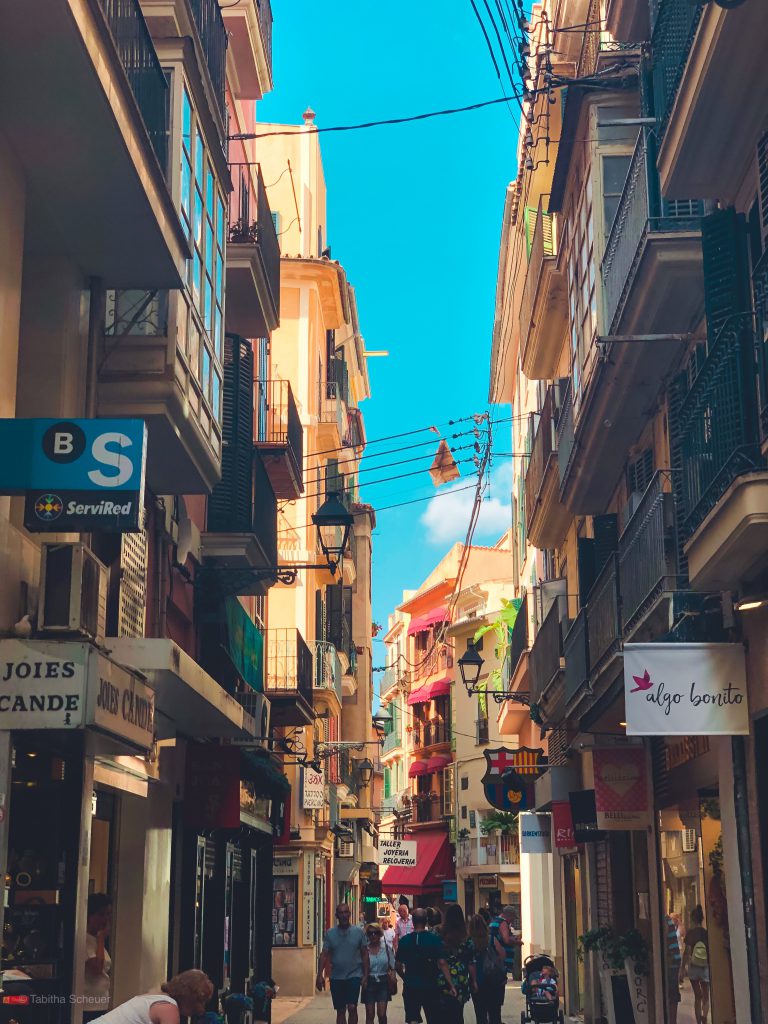 Prioritize your budget
This will probably be the hardest part. Unfortunately, this means you need to renounce a few things sometimes in order to travel on a budget successfully. When traveling on a budget, it is unlikely that you can afford the most expensive accommodation – but still doesn't mean that you cannot enjoy your stay.
However, if you want to stay at a more expensive accommodation, maybe save some money by simply doing rather inexpensive activities.
As I'm more the adventurous type of person who only sleeps in a Airbnb (or hotel/hostel), I don't need something like Spa section, or much luxury. I value a good bed, cleanliness and easy accessibility more.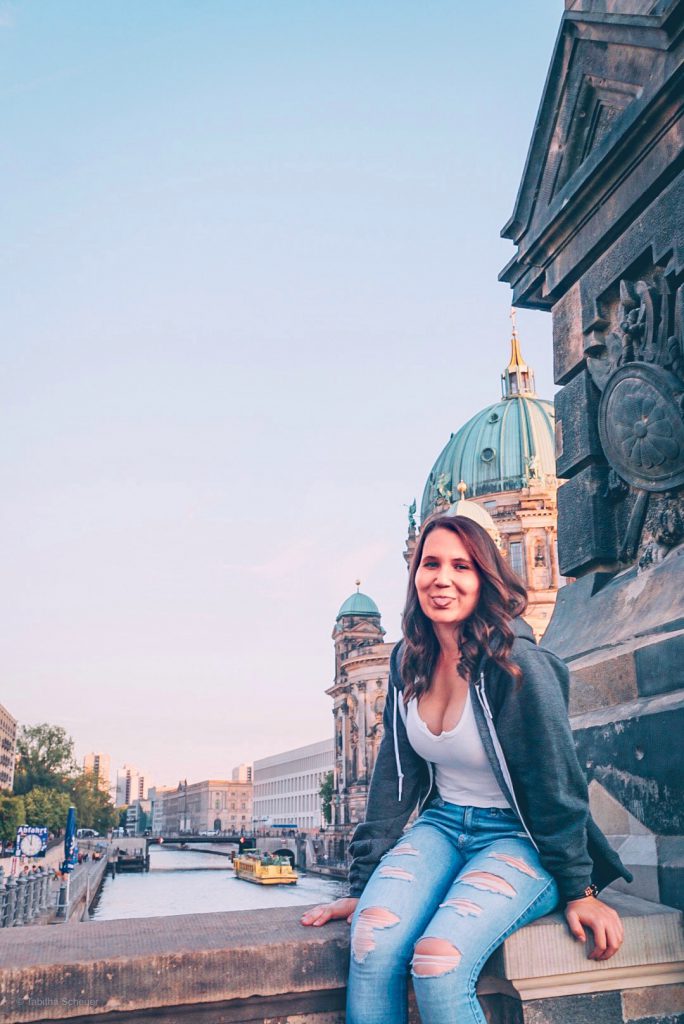 To put all this together..
It can be difficult to travel often, when done wrong, but it is not impossible. If you're really passionate about travelling and want to see the world as much as possible, then you can definitely do it! I hope this post with tips and tricks help you to live your dream!
Save now, read again later!