Have you ever wondered if it would be worth traveling to Dominica? Dominica is a small island in the Caribbean, more independent and natural than its immediate neighbors. Here are 23 photos that will inspire you to travel to Dominica.
Pictures of Dominica – Nature Island in the Caribbean
Dominica is also known as "Nature Island" because this island is still far from industrialization and people are very close to nature.
If you want to learn more about Dominica, click here.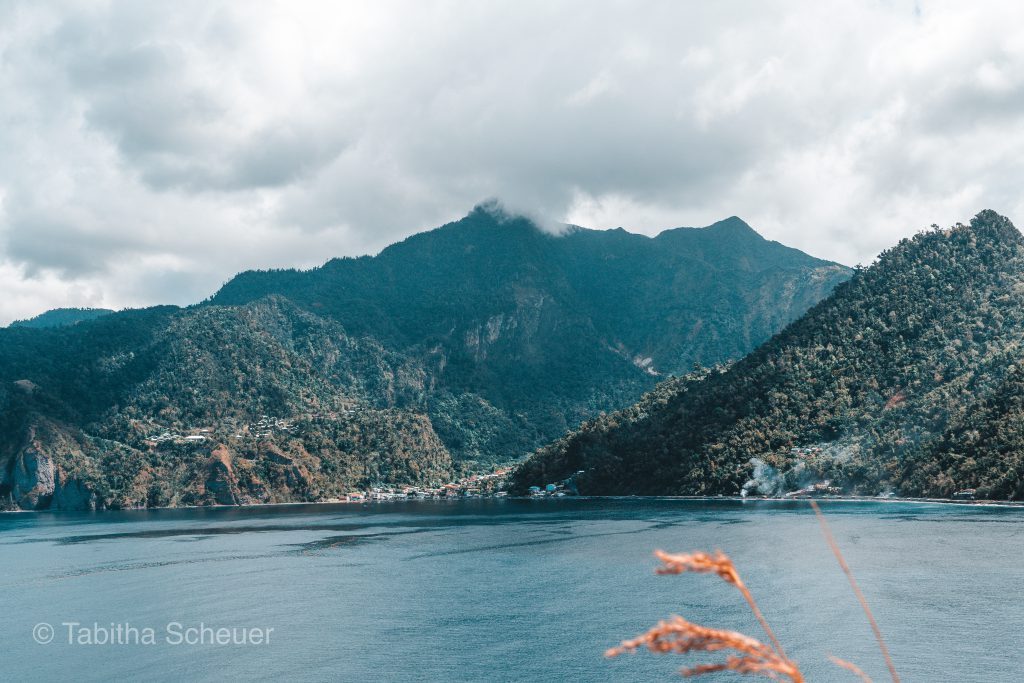 Dominica is known for its lush green rainforests, rushing waterfalls and refreshing lakes.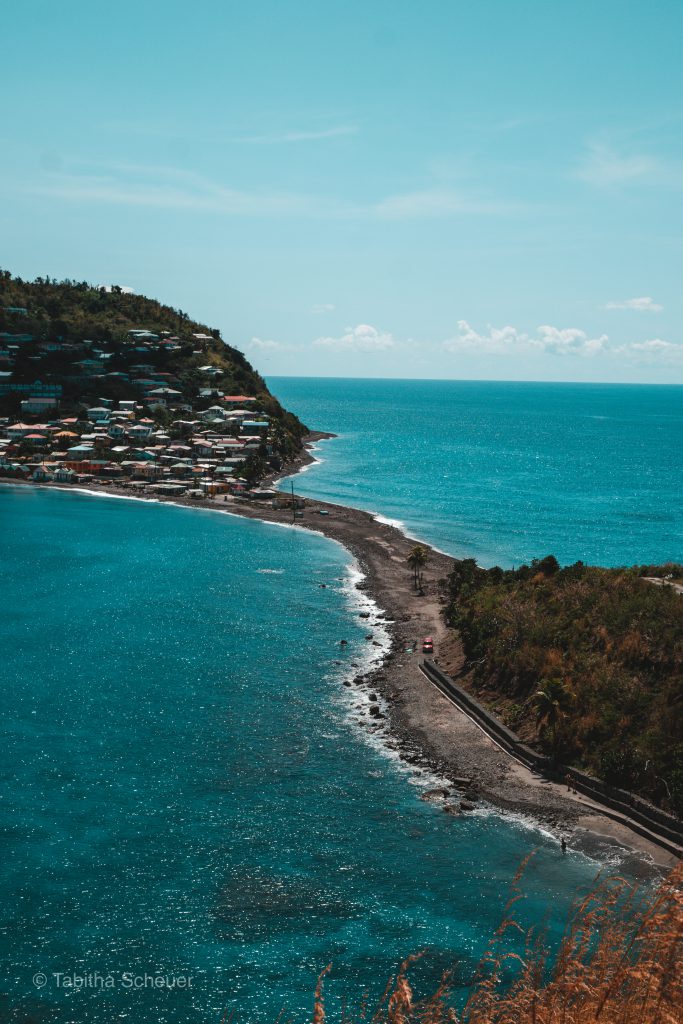 The turquoise Caribbean sea and the Atlantic surround Dominica.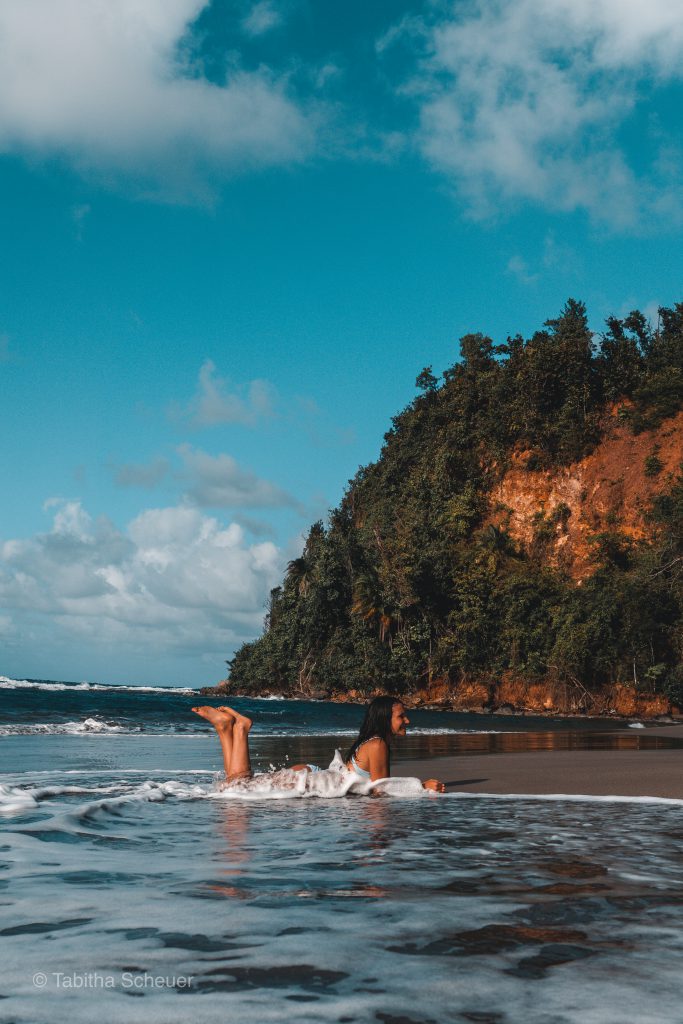 Interestingly, the island of Dominica offers some of the best snorkeling and diving spots in the entire Caribbean and is surrounded by a marine life that is hard to find anywhere else. On the island you will find numerous diving sections that will amaze you.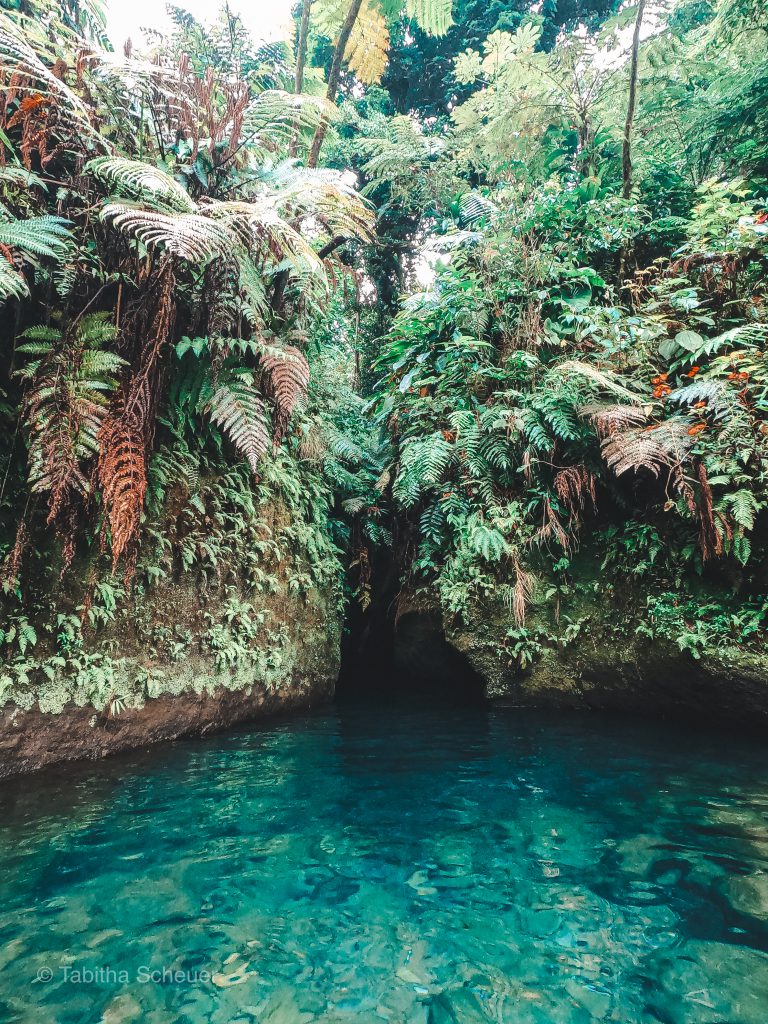 Should you no longer feel like salty sea water, you will find numerous fresh water lakes where you can swim and relax undisturbed.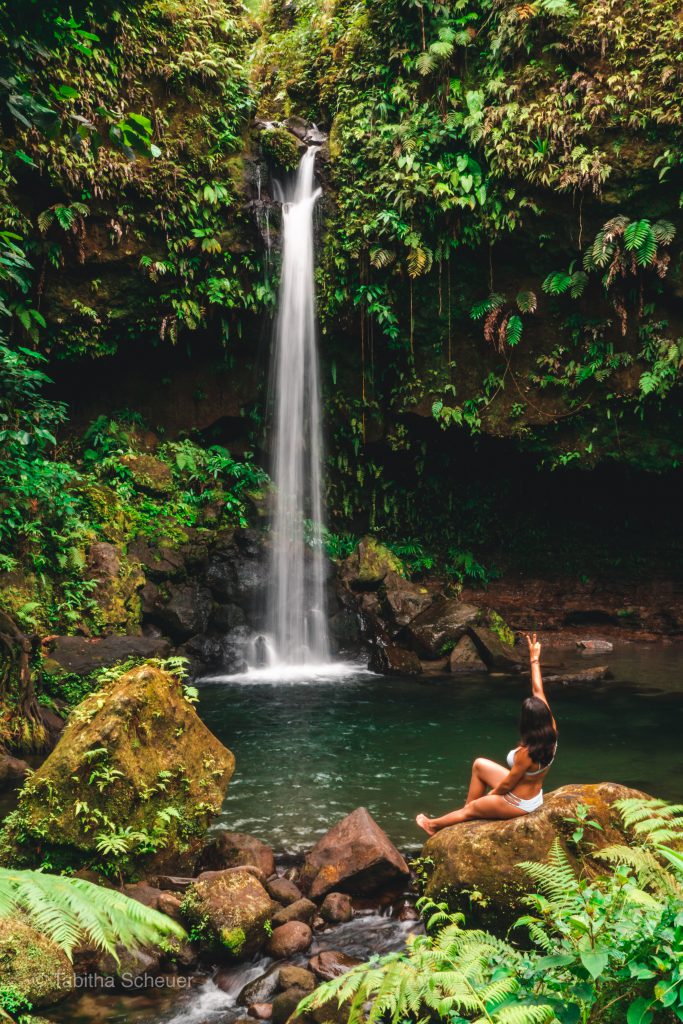 On Dominica you will find more waterfalls than you can count. You will find many right on the roadside and some are perfect for a small bath after a hard day.
The Salton Falls are two impressive waterfalls in the heart of Dominica.
The Trafalgar Falls are also among the most visited and impressive waterfalls.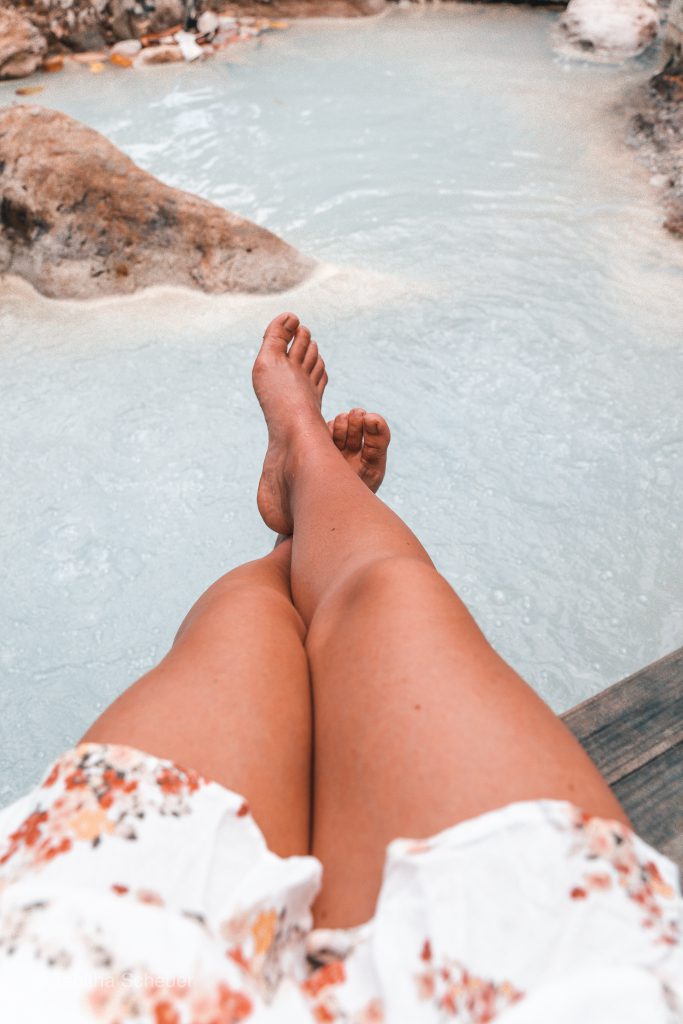 Dominica's numerous sulfur baths invite you to spend a short time there and enjoy the bubbling of the water. There are hot and cold sulfur springs on the island.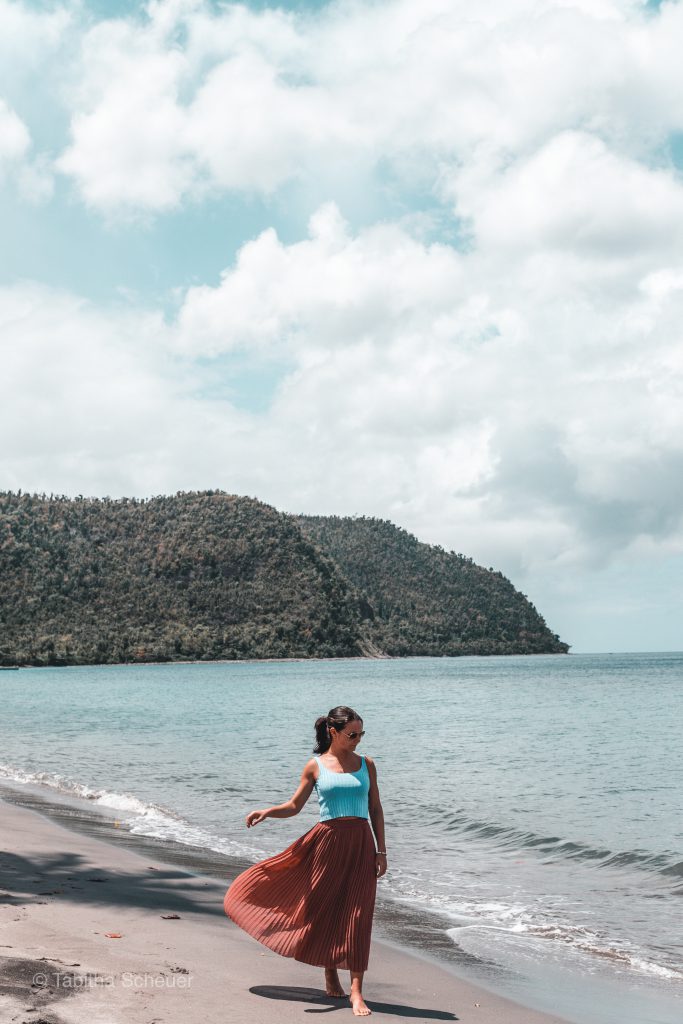 The small island in the Caribbean is characterized by black sand beaches and volcanic activity.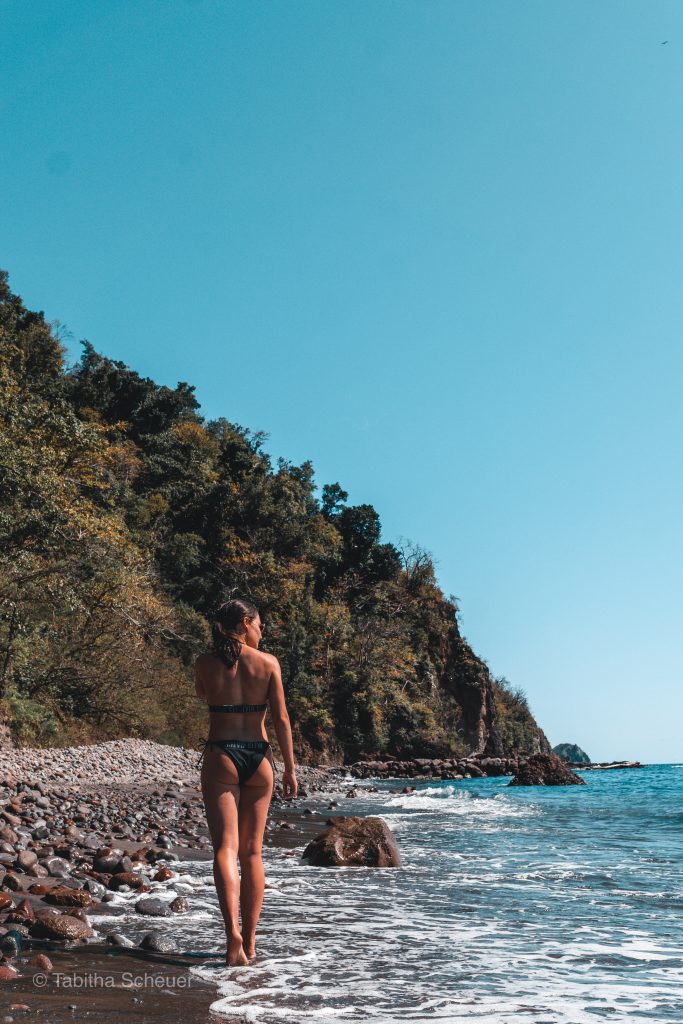 This is also the reason why you can see bubbles bubbling on Champagne Reef while snorkeling.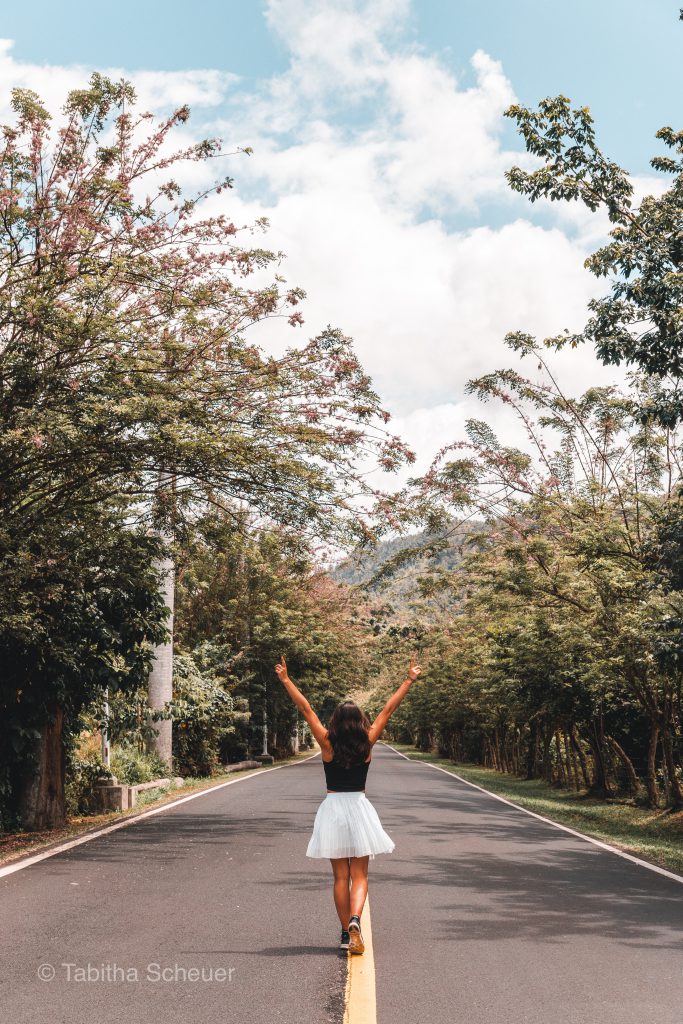 You will not feel as free on any island as here.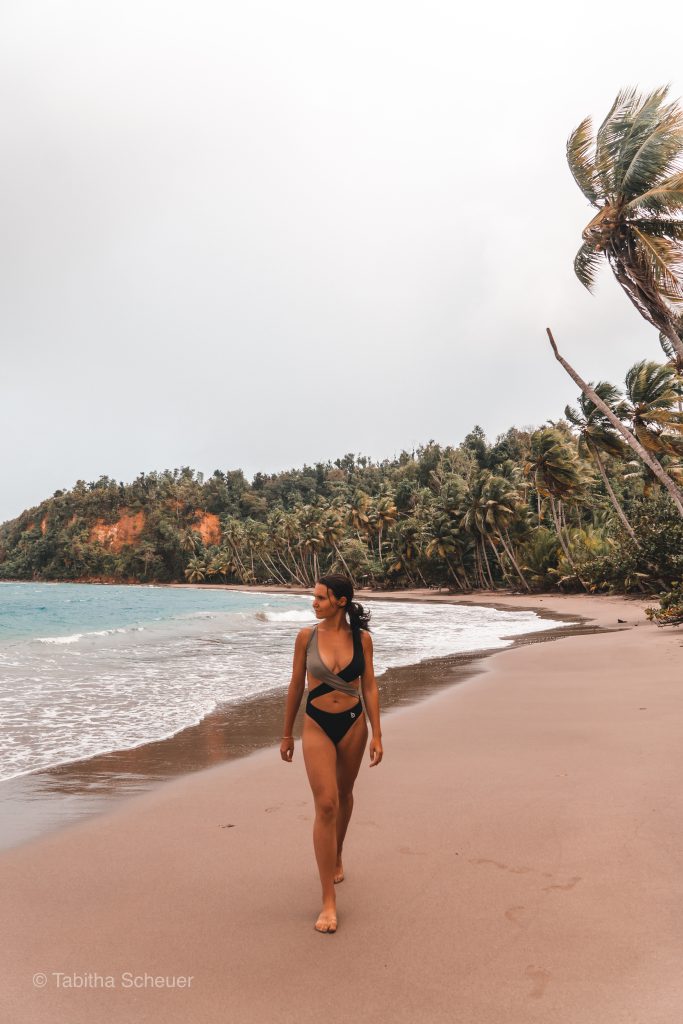 In addition to numerous activities, you can also just let your mind wander on Dominica.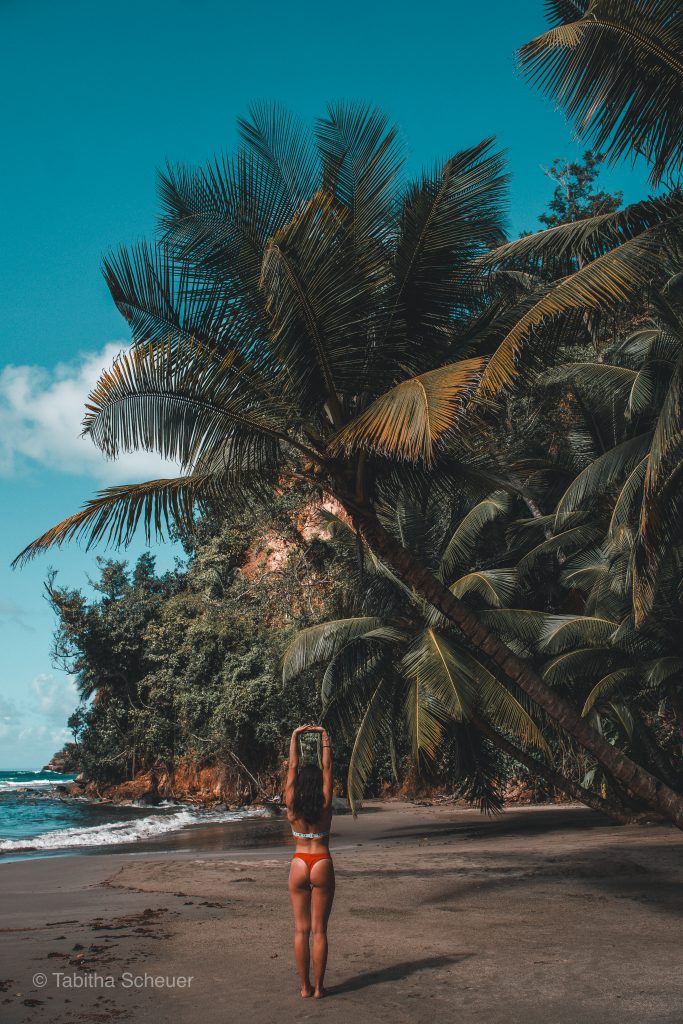 Nature Island also has many beaches that invite you to relax.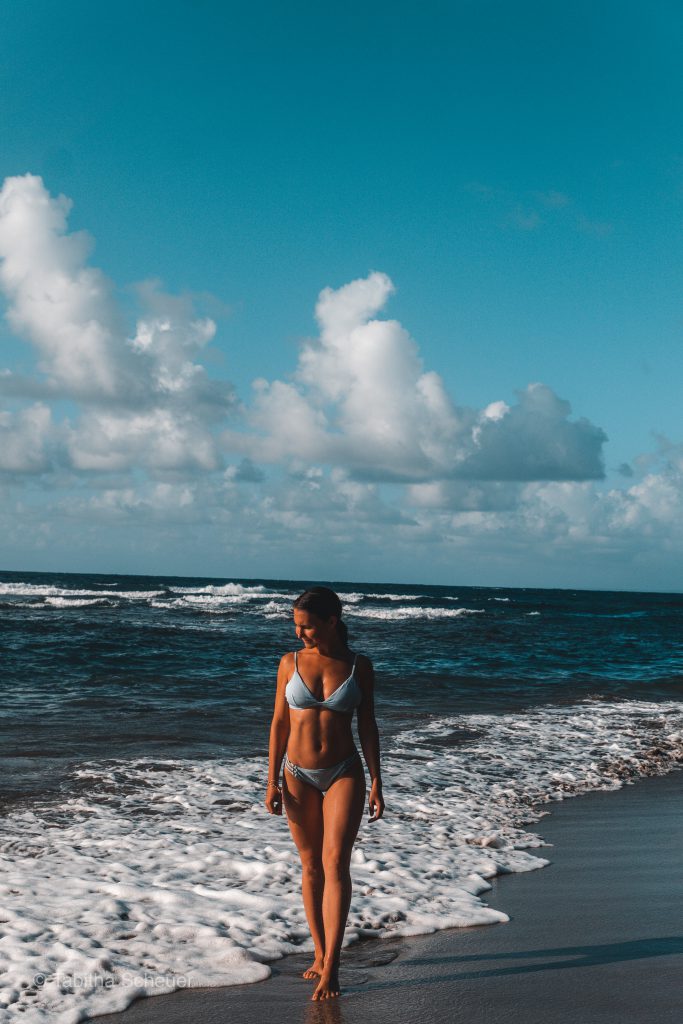 Whether it's a walk by the sea or …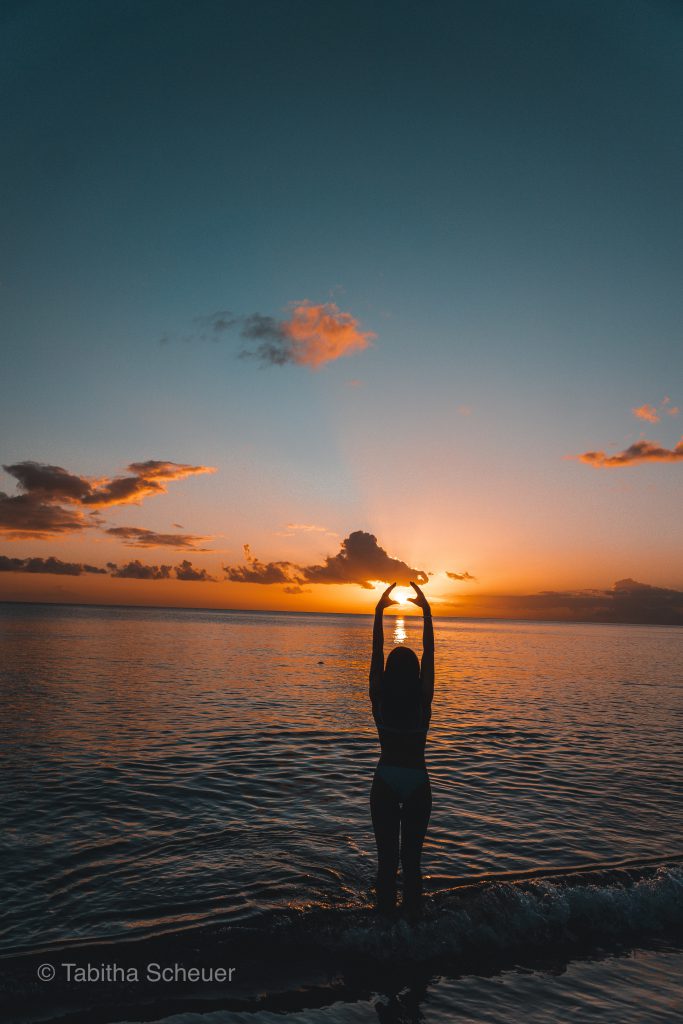 … a relaxing sunset: Dominica has it all.
Dominica is the perfect place for a couple getaway,
… a relaxing solo trip,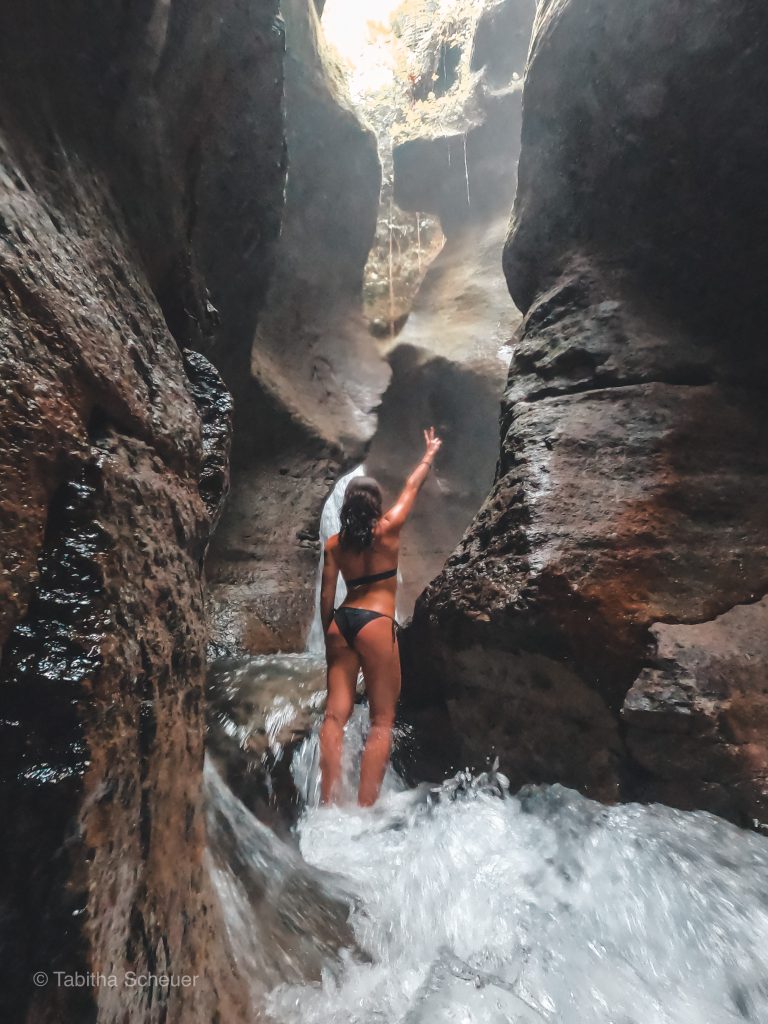 … and an adventure.
No matter why you're going to visit Dominica, I'm sure you'll have a great time.
Here are some posts that should help you with your travel plans: