Have you ever dreamed of traveling to Germany? But you weren't sure what to expect? Germany is a country with many facets, but I'm sure that this post will give you at least a feeling of what to expect. I shared my favorite pictures from Berlin, Cologne, Düsseldorf, and Munich here.
Related: If you want to explore this topic some more, head over to my Germany posts.
Berlin
Berlin is multicultural and you can find pretty much any culture you can imagine. From Turkish food to American flair. Berlin has it all.
By the way, in Berlin you will also find super nice restaurants and bars with a spectacular view. Imagine watching the sunset in the evening while holding a cool drink.
In addition to all the good food and culture, you will always find a piece of history in Berlin. Many buildings are still preserved and invite you to immerse yourself in German history.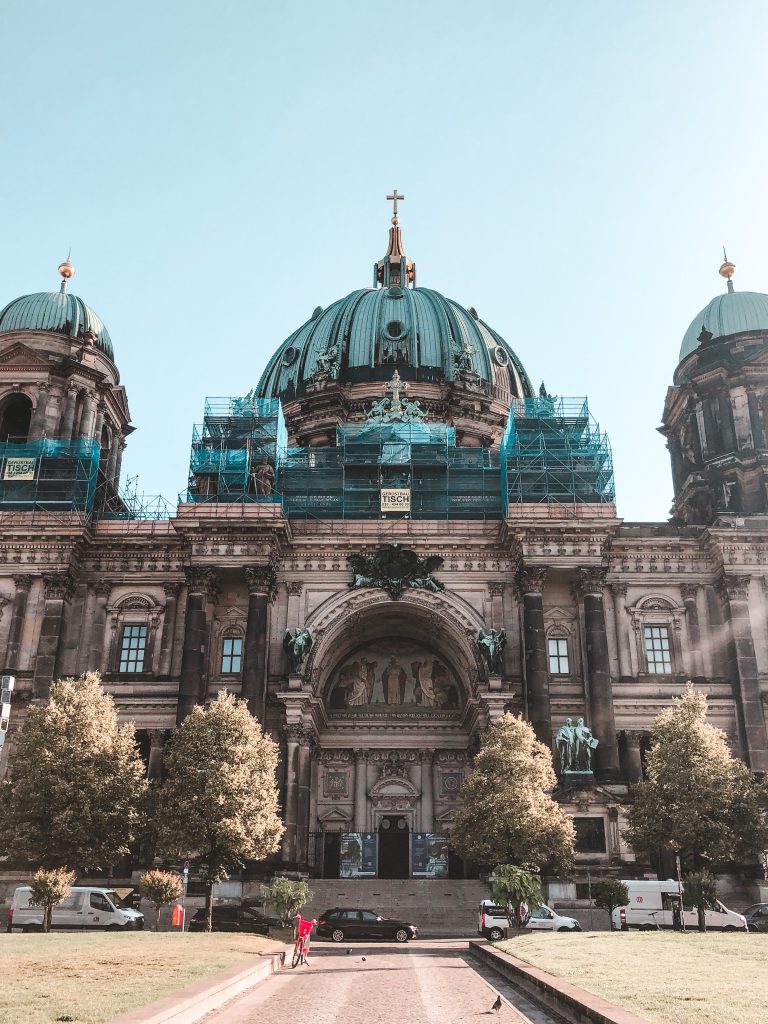 Cologne
Cologne is not just my hometown, it has a very special place in my heart. The Cologne way of life is just a little bit different. Characterized by serenity, charming flair and a special dose of humor, you will definitely lose your heart in this city.
It is not only incredibly beautiful and offers special markets, experiences and sightseeing in every season, but will also cast a spell over you with its culinary delights.
Be sure to visit a traditional brewery when in Cologne.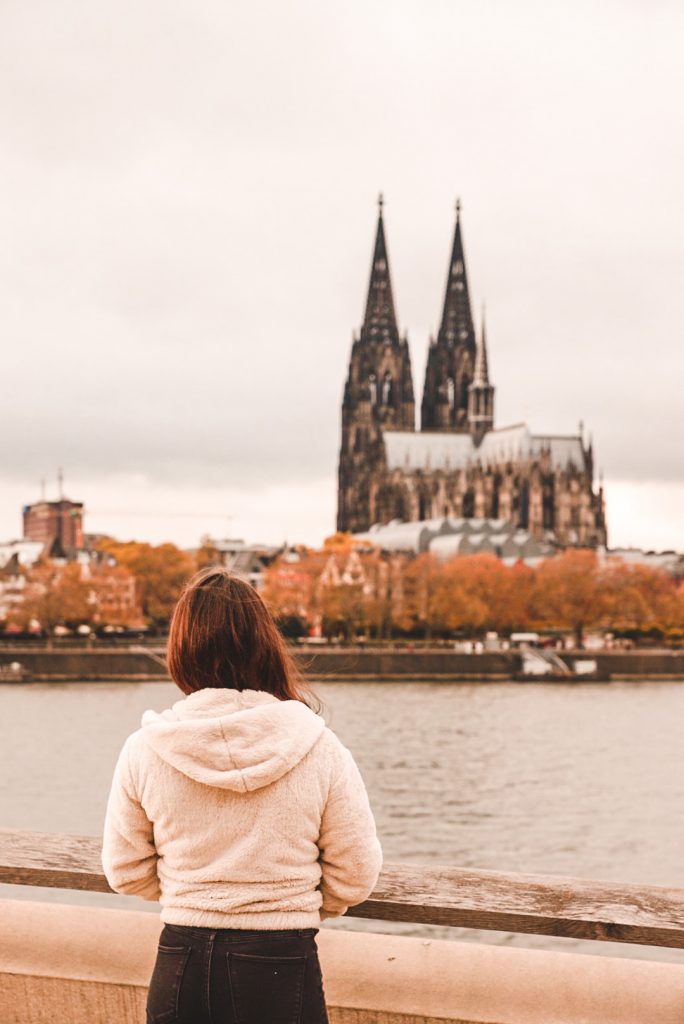 Düsseldorf
Düsseldorf is close to Cologne and is a rather unknown city. It was originally a Cologne custom to call Düsseldorf the "forbidden city". This is due to hostility between the two cities and is still practiced today.
Nevertheless, I think that Düsseldorf is a beautiful city that you can easily see in one day. Düsseldorf is primarily shaped by Japanese culture and is also called "Little Japan".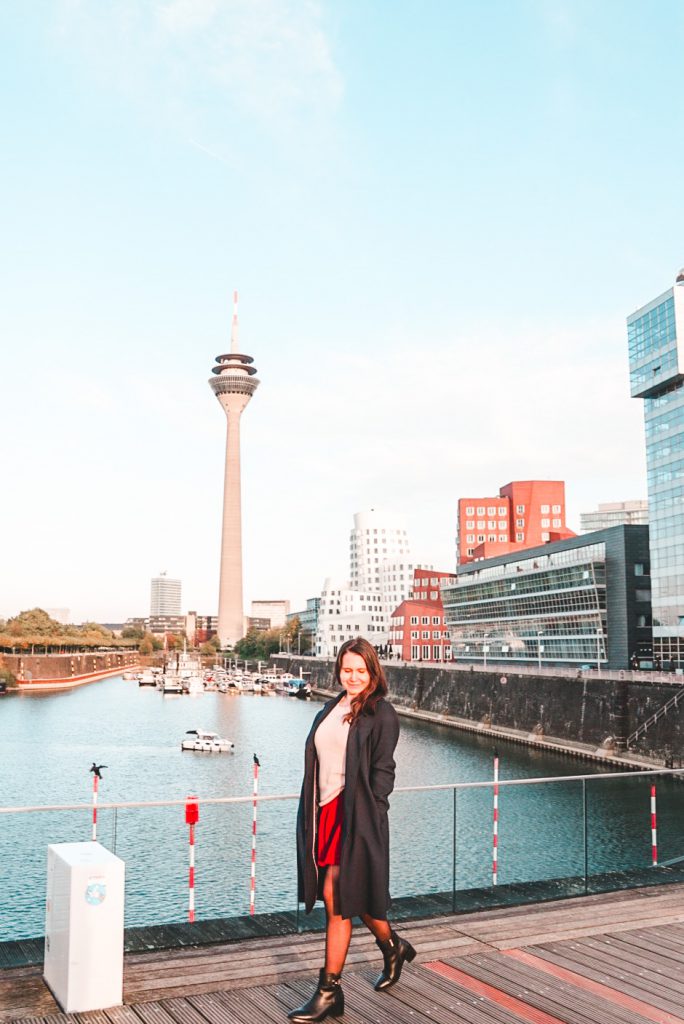 Munich
Munich, the Bavarian capital, is best known for the annual Oktoberfest.
The cityscape of Munich is characterized by centuries-old buildings and numerous museums. In the old town on the central Marienplatz there are landmarks such as the neo-Gothic New Town Hall, whose popular carillon plays melodies and stories from the 16th century.
Posts that may be interesting for you:
Love this post? Pin it to read again later!