London is full of instagrammable places like cafés, insta–worthy facades, colorful houses that are perfect to decorate the feeds of London-based influencers or travelers visiting the British capital.
Let's face it, it's usually raining in London but this won't stop the British capital from inspiring any photographer out there. Here are some of the most instagrammable places in London that you definitely don't want to miss!
Most Instagrammable Places in London: Facades
Starting off this list of most instagrammable places in London with the best facades for photos!
1 – Peggy Porschen
Peggy Porschen is the spot for millennial pink and cupcakes. Who could say no to that? Be aware that this spot is extremely popular and you will probably spend about half an hour waiting for others to take their photos before you can get one.
It goes without saying that there will be people queuing, too. You have been warned!
The combination of cute cupcakes, pretty coffees and millennial pink decor seems to be a winning strategy for success in London.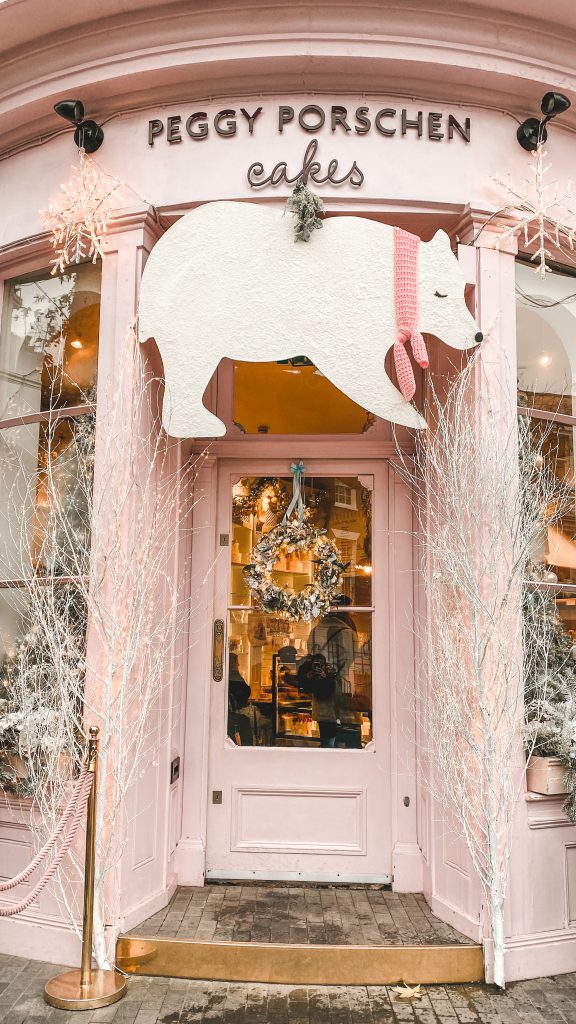 Related: The most instagrammable Christmas spots in London
2 – The Churchill Arms
Possibly the most instagrammed pub in London, maybe even in the UK. Definitely one of the best places to take pictures in London, especially on a sunny day!
Crazy, that they spend £25,000 on flowers every year, isn't it?
During Christmas time, the pub changes its decor. Instead of flowers, it is then covered with over 90 Christmas trees and 11.500 lights.
3 – The Sherlock Holmes Pub
Still looking for a pub with a classic setting? Then, the Sherlock Holmes Pub will much likely be your choice. It's an old pub not far away from Leicester Square.
The food is good and the exterior is beautiful year-round.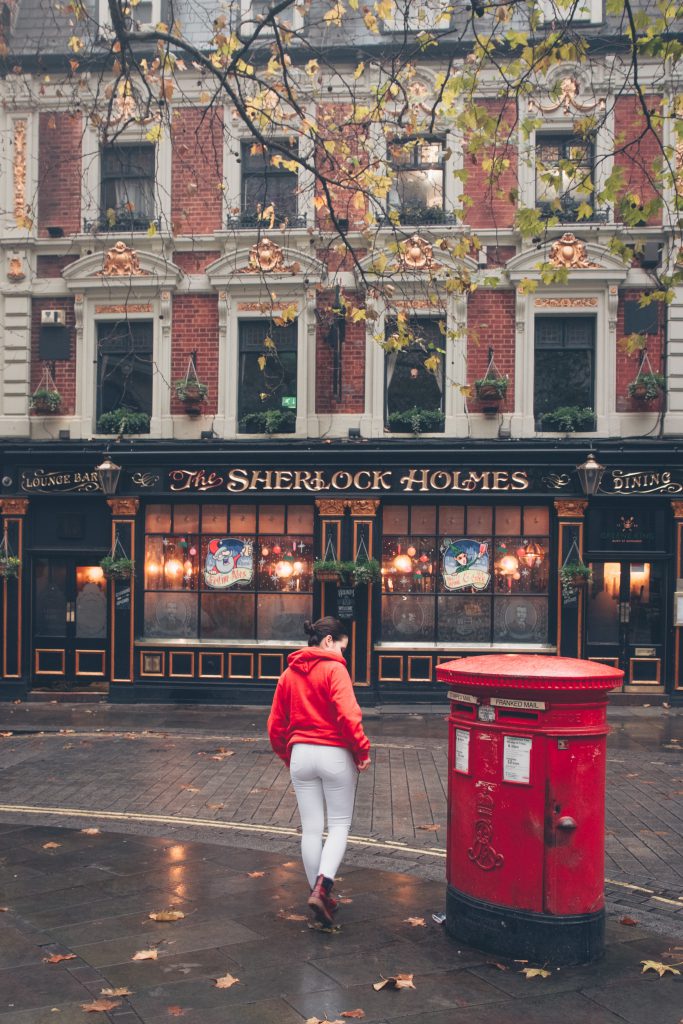 4 – Liberty London
Located in the Soho district of London, this department store definitely should be on your list of "must-sees" in London. The exterior is already worth stopping by.
5 – Ede & Ravenscroft
London's oldest tailor and robe maker: Ede and Ravenscroft. They offer special tailoring. You will find a phone booth nearby that's perfect for a shot for the 'gram!
6 – Crown & Anchor
Located in the lively Seven Dials area of London's Covent Garden, the Crown & Anchor is a charmingly traditional style British pub.
7 – Harrod's
I mean, you can't visit London without visiting Harrod's, can you?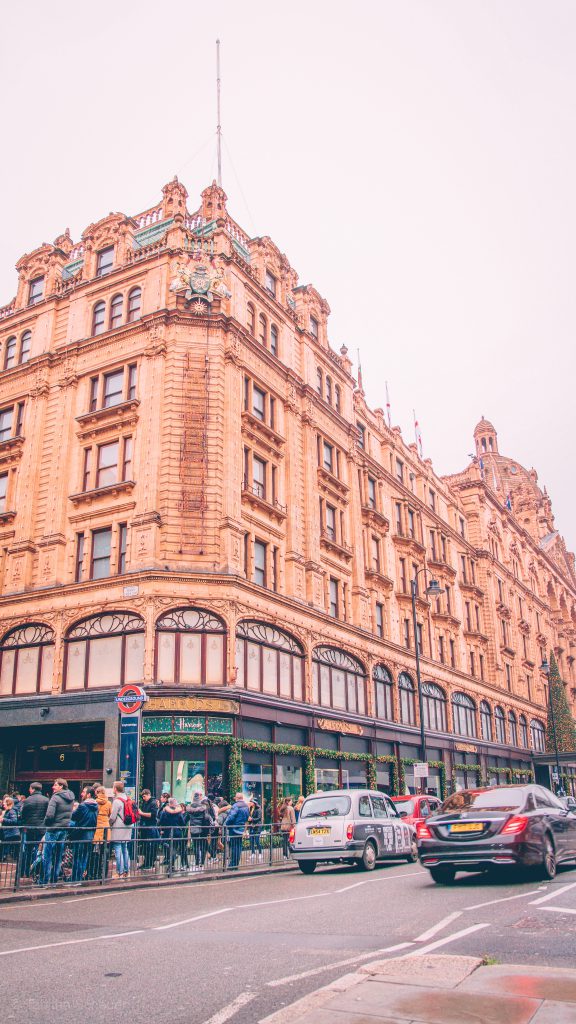 Most instagrammable places in London: Interiors
After exploring the most instagrammable facades, let's continue with the most instagrammable interiors you can find in London.
8 – Leadenhall Market
Definitely one of my favorite places in London! It reminds me of the Galleria Vittorio Emanuele II in Milan.
9 – St. Pancras International
Unfortunately, this one is only photo worthy during Christmas time.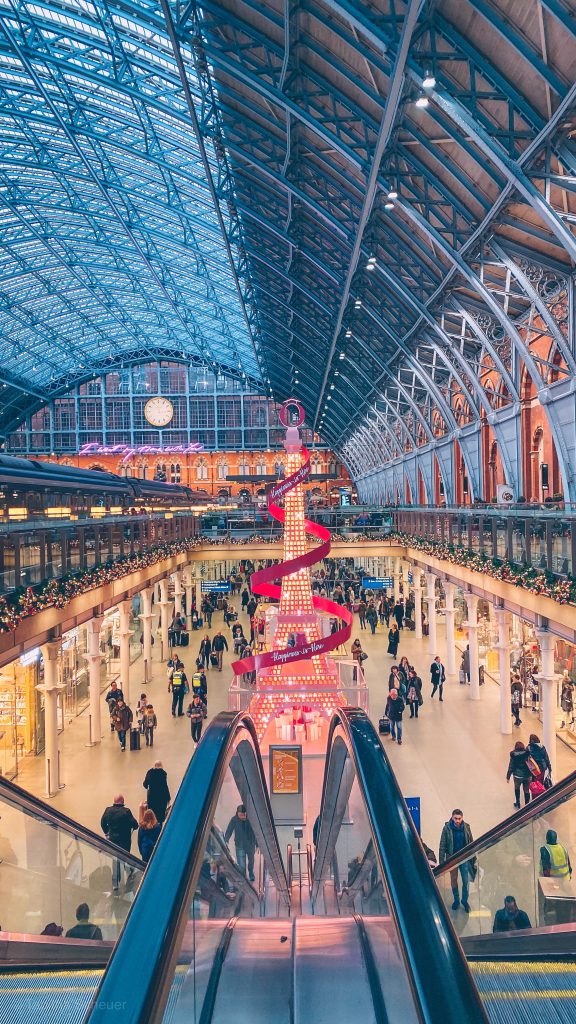 10 – Fortnum & Mason
Fortnum & Mason is the ultimate destination for unique gifts. Especially during Christmas time, you can find cookies, truffles, macarons, and just every sweet you could ever imagine.
Moreover, you can find wines and spirits, teas and coffees, hampers and much more.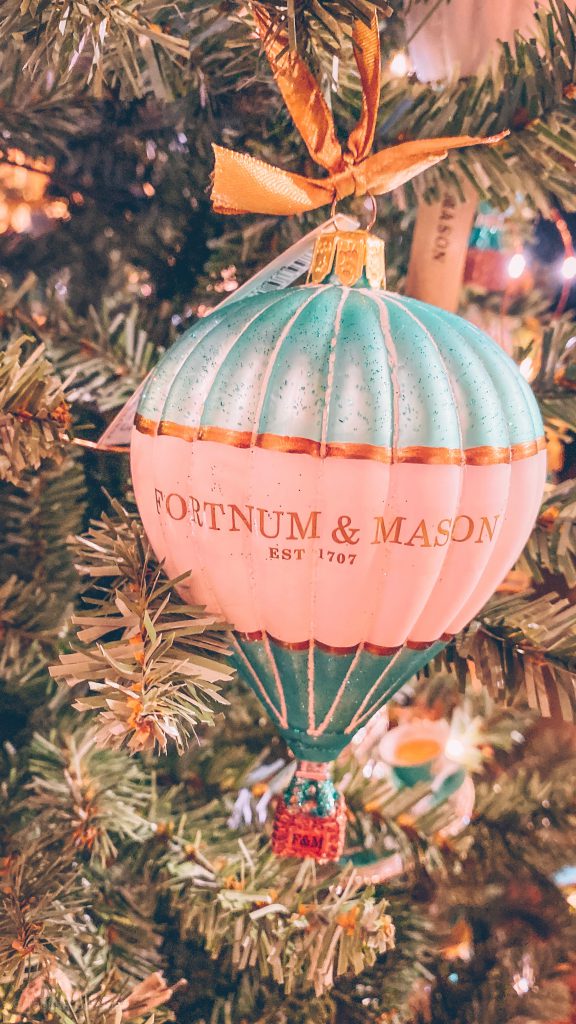 11 – Royal Arcade
This Arcade is especially beautiful during Christmas, but definitely is worth visiting year-round!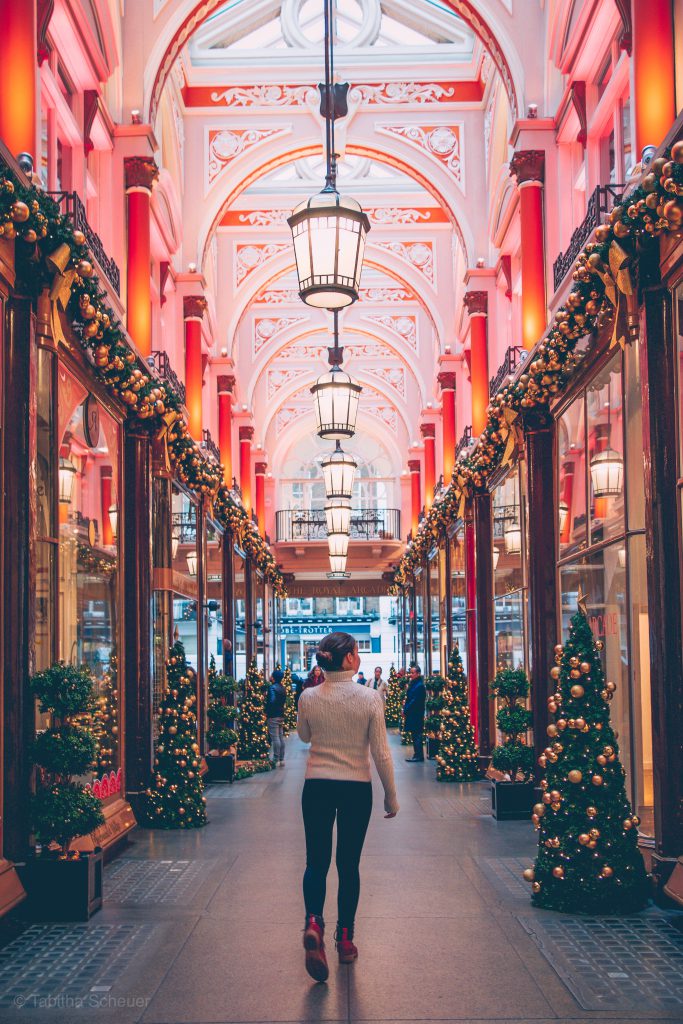 Most Instagrammable Places in London: Food
London isn't particularly famous for its food, but I found some very delicious waffles I'd like to share!
12 – Chinatown Bubblewrap Waffles
In Chinatown, you will find a small shop called 'Bubblewrap Waffles'. The waffles aren't the cheapest (like everything in London), but they're hands down delicious and you can top them with ice cream, fruits and Nutella.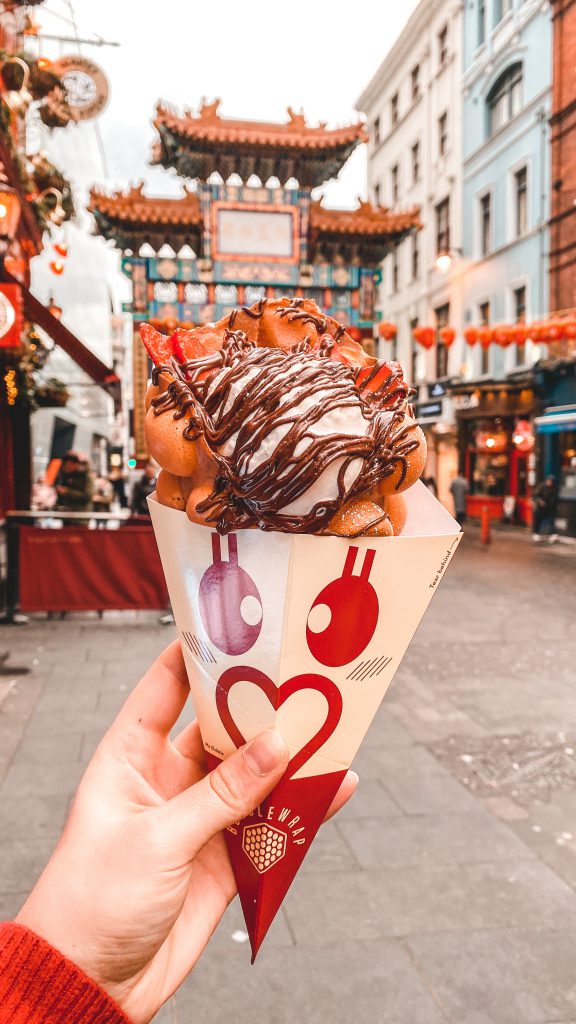 Most Instagrammable Places in London: Sights
Now, let's come to the most instagrammable sights in London.
13 – St. Paul's
I mean, you can't go to London and not go to St. Paul's!
14 – Tower Bridge
I mean, you're in London. You have to! Funnily enough, Tower Bridge is often mistakenly called London Bridge since it's the best-known bridge in the city.
Actually, there is another London Bridge in London.
You can visit the Tower Bridge completely for free, but need to pay a fee to go up to the towers. I'd recommend doing a tour then, because there's so much to explain about.
15 – Natural History Museum
The Natural History Museum is one of London's most famous museums and it's even free to visit!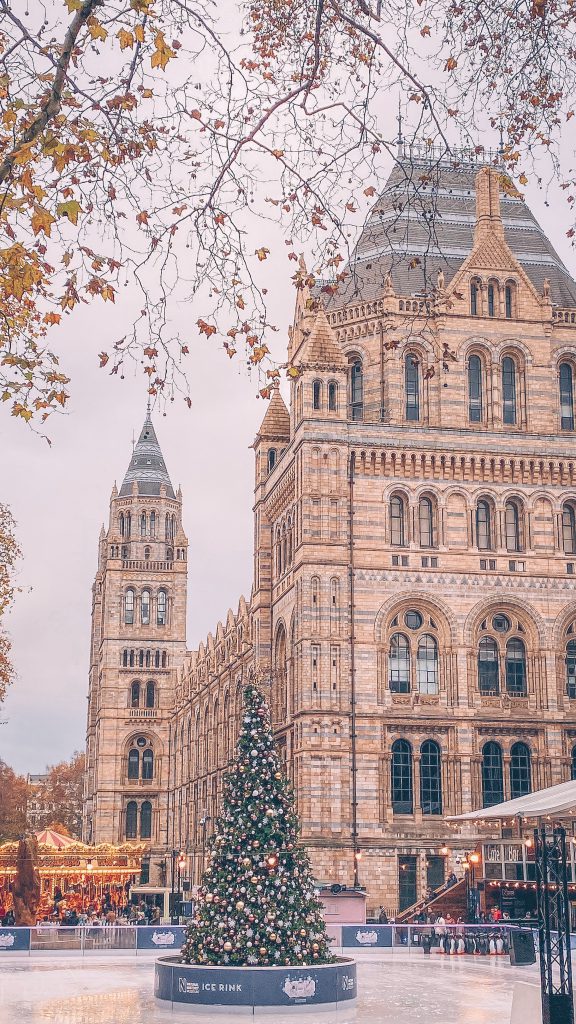 16 – The London Eye
The famous, iconic, magnificent London Eye. Snap a picture from the other side of the Themse.
I wouldn't recommend the ride with the London Eye though. It isn't really worth the £30 you need to spend per person.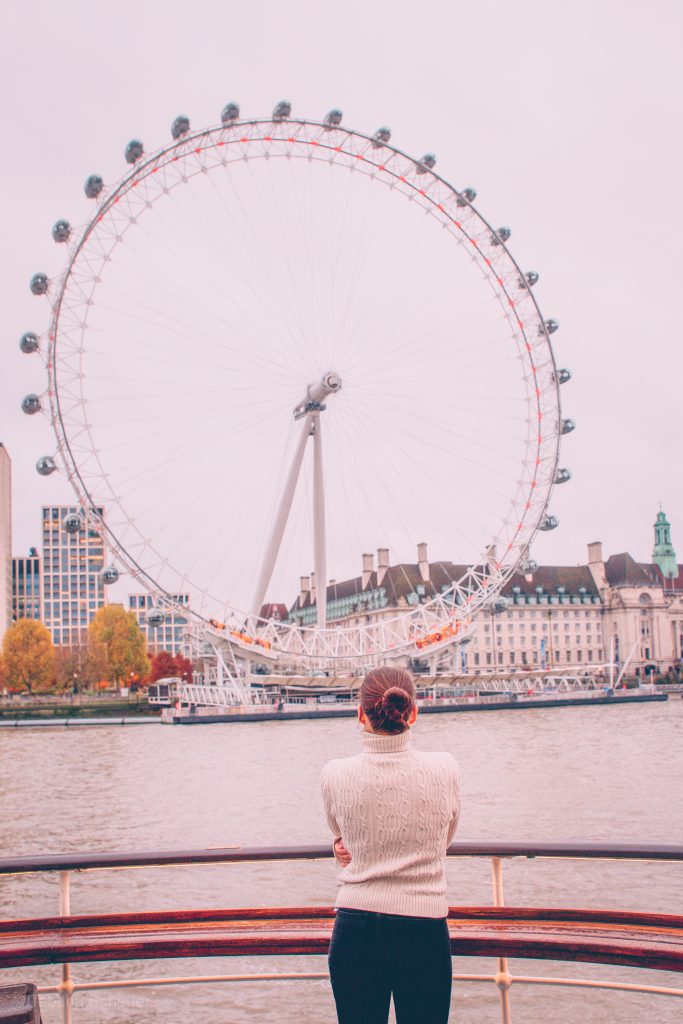 17 – Iconic phone booths
I mean, have you ever been to London if you don't take a photo with one of the iconic phone booths?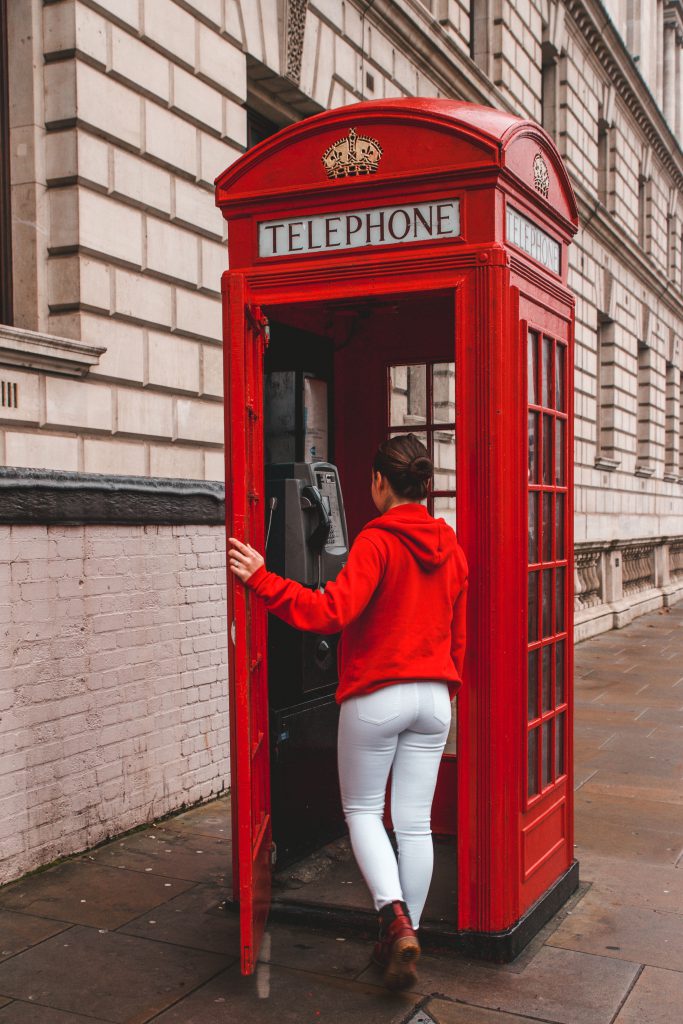 18 – Portobello Road
Unluckily, I wasn't able to get a picture here, because you need to be very early in the morning to avoid other bloggers/tourists in your picture.
Moreover, most people have a 'no pictures please' sign on their house. Keep in mind that there are actually people living in these houses and that you are respectful with their homes.
19 – Lambeth Bridge
Famous from the Harry Potter movies, this bridge may not be as beautiful as the Tower Bridge and yet is definitely worth a visit.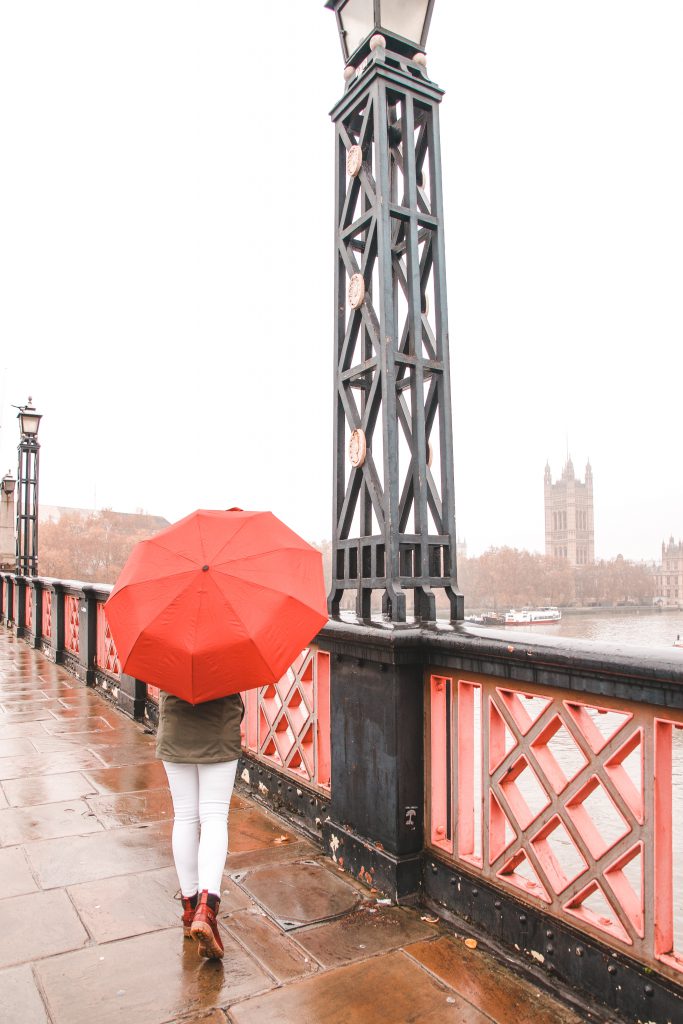 20 – Chelsea District
The Chelsea district is known for its unique shops, beautiful decorations and neighborhoods. Even if you don't come for a photo, Chelsea is definitely worth a visit.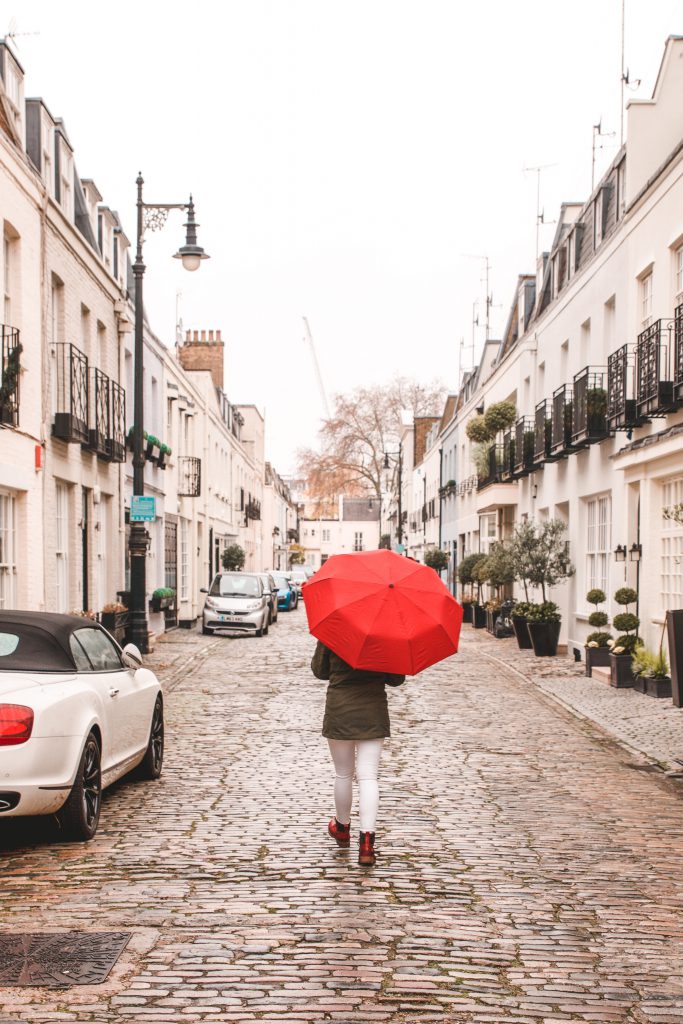 I hope you liked these most instagrammable places in London. If so, you might also enjoy:
Love this post? Save now, read again later!