Have you ever wondered what's between the mighty Dolomites and the mediterranean Lombardy? Today we will take you to Garda Trentino, an enchanting region near the renowned Lake Garda, or Lago di Garda how you'd say in Italian. If you love nature, outdoor adventures or beautiful villages filled with history, then this blog post is for you. *Ad
A hidden gem near Lake Garda: Garda Trentino, a lush green region
Welcome to the enchanting world of Garda Trentino: Nestled amidst the picturesque landscapes of Lake Garda, this region blends natural beauty, rich history and diverse activities. Whether you'd like to stroll around historical villages, want to go mountain climbing, hiking or pick your own herbs and cook a nice lunch guided by a professional cook, Garda Trentino has all the best experiences.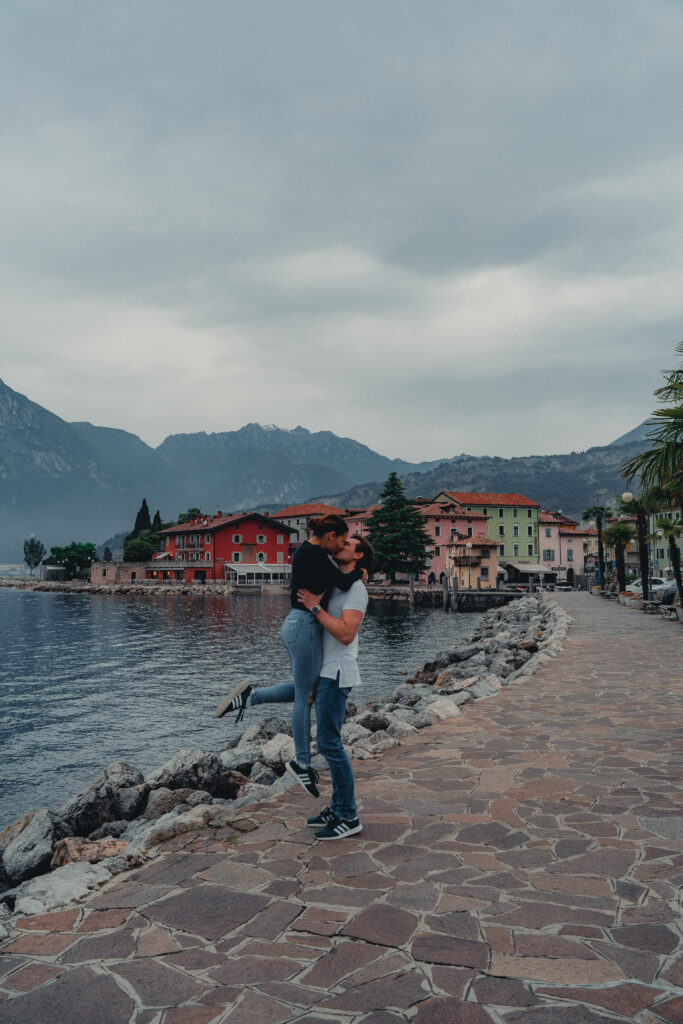 Why should you visit Garda Trentino?
Diverse landscapes in front of the dramatic backdrop of the mighty Dolomites
Different outdoor opportunities: from hiking, biking to mountain climbing
Charming towns and villages that dot the shoreline of Lake Garda
Unique experiences that will make your trip unforgettable
Best time to visit Garda Trentino
For the best outdoor adventures the months of May until end of October seem perfect to experience Garda Trentino as the weather is quite stable, dry and you can experience all Garda Trentino offers.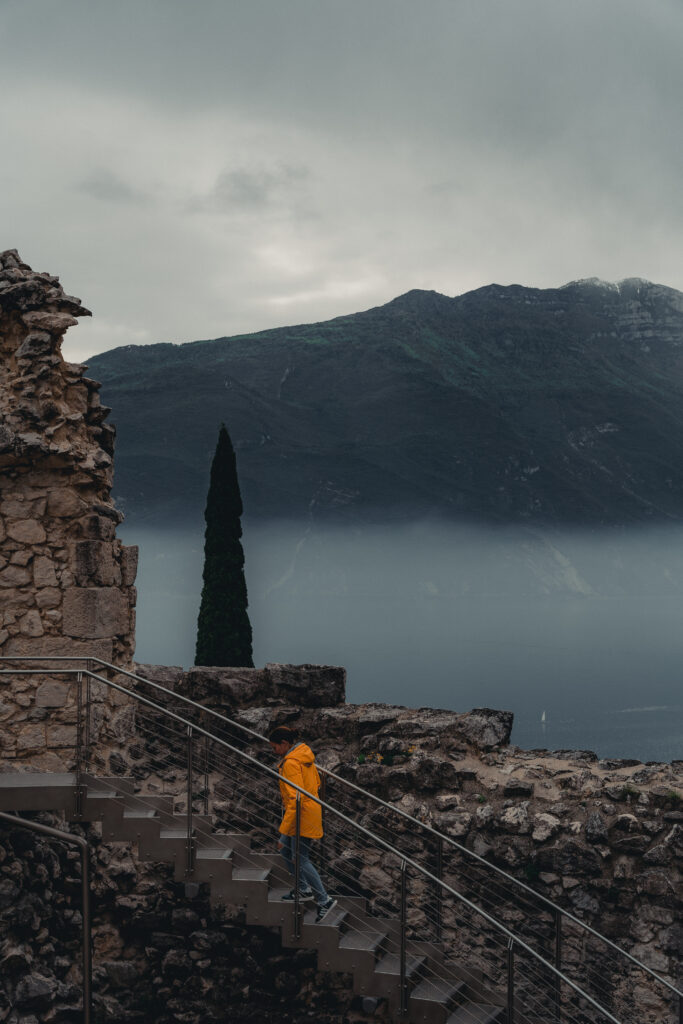 How to get to Garda Trentino
When visiting Garda Trentino, you can either fly into Bozen airport or fly into the airports of Milan. Then you'd need to get a rental car in order to visit Garda Trentino. Otherwise you could simply drive to Garda Trentino from nearby areas, such as Munich, Salzburger Land or Switzerland in general. You could definitely make Garda Trentino part of your Italy road trip itinerary and combine the visit of this unique region with other bucket list spots you might have.
What can I do in Garda Trentino?
The beautiful region of Garda Trentino is heaven for outdoor enthusiasts. Embark on thrilling adventures such as hiking, mountain biking, and rock climbing, as you traverse the scenic trails and rugged landscapes. Indulge in water sports on the crystal-clear waters of Lake Garda, whether it's sailing, windsurfing, or paddleboarding. The region also offers numerous other experiences, ensuring that there is something for everyone.
Visit the Comano Valley: Embracing natural serenity near Lake Garda
When visiting Garda Trentino, you should definitely spend at least half a day at the Comano Valley. Comano Terme is famous for its natural thermal springs and picturesque villages that preserve the region's rich heritage and traditions. You should definitely visit Rango, one of the most beautiful little villages in Garda Trentino.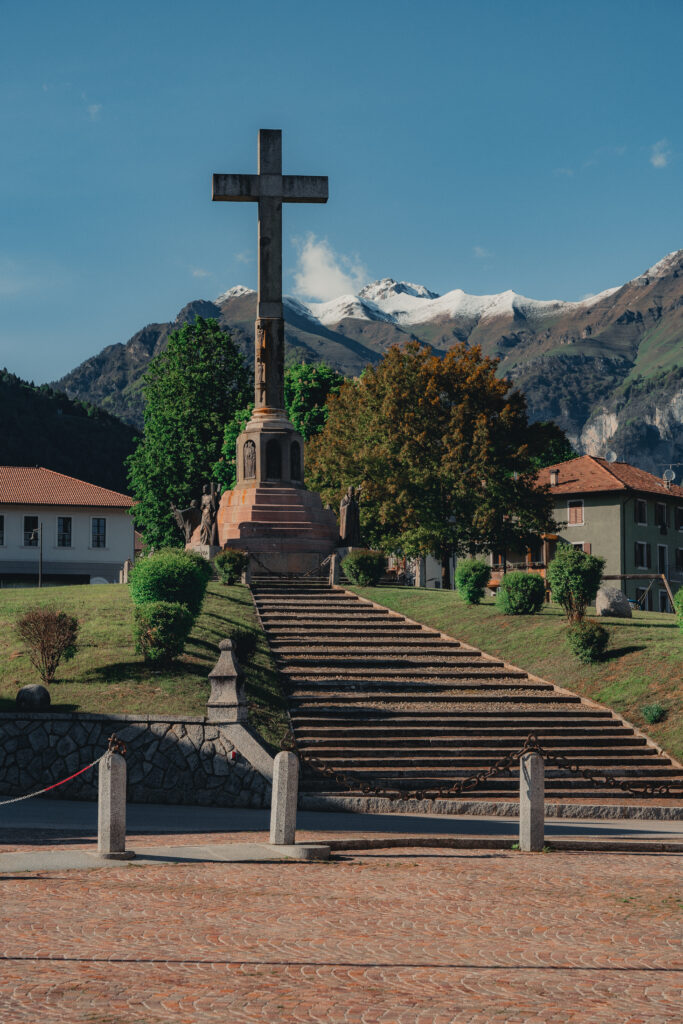 Ledro Valley: Delving into history and natural beauty
Transport yourself through time in Ledro Valley, where captivating history meets awe-inspiring landscapes. Explore the Museo delle Palafitte and discover artifacts from prehistoric civilizations. Marvel at the splendor of Ledro Alps, gaze upon the pristine waters of Lake Ledro, and relish panoramic vistas from Monte Cocca. Adventure seekers can partake in water sports, rock climbing, or trekking along the renowned Sentiero della Pace.
Embracing Garda Trentino's rich historical heritage
Uncover the storied past of Garda Trentino as you explore its towns and historical sites. Immerse yourself in the medieval charm of Riva del Garda, where fortresses like Rocca and Torre Apponale stand as testaments to the region's history. Visit the Roman Villa in Desenzano del Garda, adorned with beautifully preserved mosaics, to witness remnants of ancient settlements. Stroll through the quaint streets of Arco, adorned with elegant palaces and medieval architecture.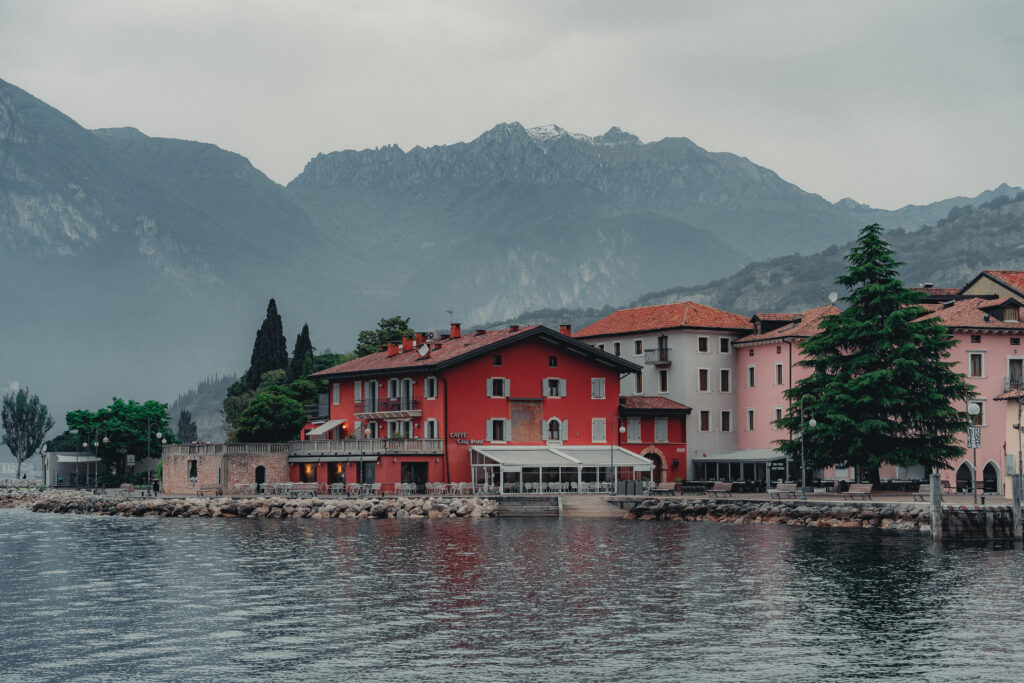 Enjoy an olive oil tasting
Indulge in a sensory journey with an olive oil tasting experience in the heart of Garda Trentino. When booking such a tasting, you can learn about the olive trees, the careful cultivation, harvesting and pressing processes. Sample a variety of extra virgin olive oils, each boasting its own unique characteristics and nuances.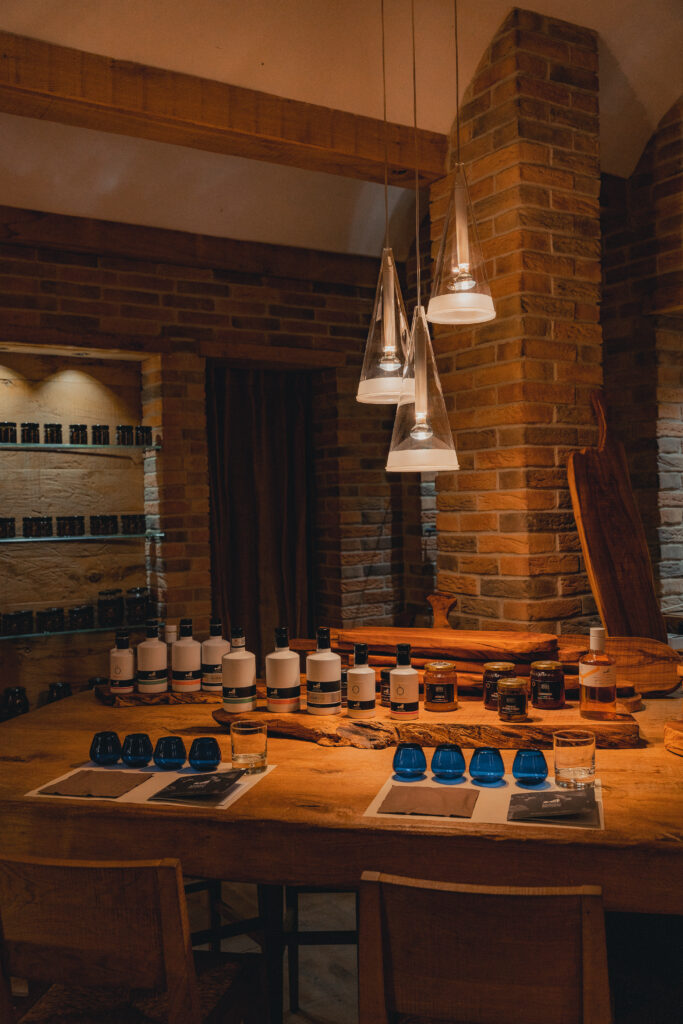 After all, this beautiful region is a gateway to natural splendor near Lake Garda, beckons you to uncover its treasures. Comano Valley and Ledro Valley offer serenity, history, and adventure in equal measure. Embark on an extraordinary journey, immersing yourself in the allure of Garda Trentino, and create cherished memories that will forever resonate.
If you want to learn more about Garda Trentino, you can find everything on their website here.
You might also enjoy these posts:
* This post was made in collaboration with Garda Trentino. However, this is of course our own opinion.