Every year, London attracts people from all over the world to witness its Christmas magic. Here are 20 pictures that will make you want to visit London during winter!
The most festive streets
I bet you already heard of Regent Street, the themed Christmas decorations at Carnaby Street and the giant decors at Oxford Street.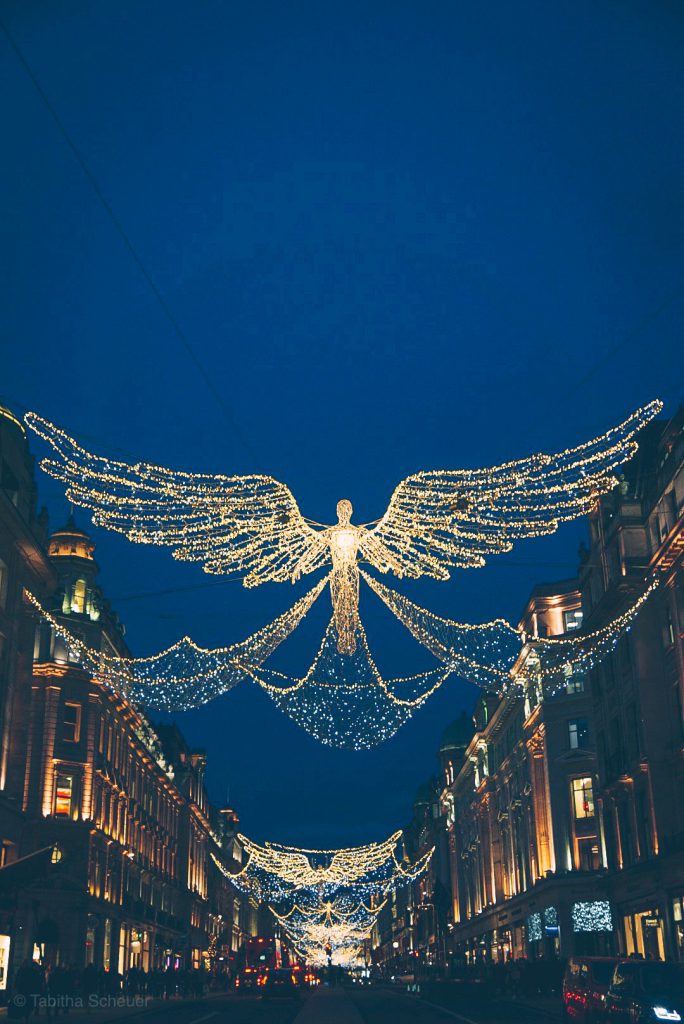 Christmas Markets
My favorite thing in London: mulled wine, apple cider and delicious plum cider. If you haven't had the chance to try these things in London yet, be sure that's it's very different to those you may already know.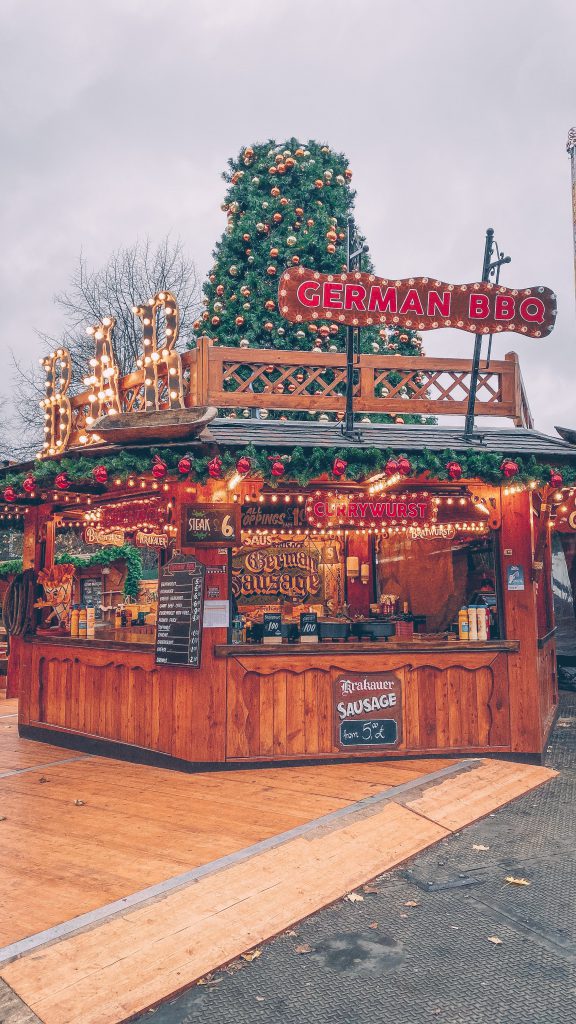 In London, mulled wine and cider is cooked right in front of you with the most delicious scents of cinnamon, star anise and orange.
We had the best mulled wine at Borough Market, but here are my favorite Christmas markets in London:
Related: read more about my favorite Christmas markets in London here.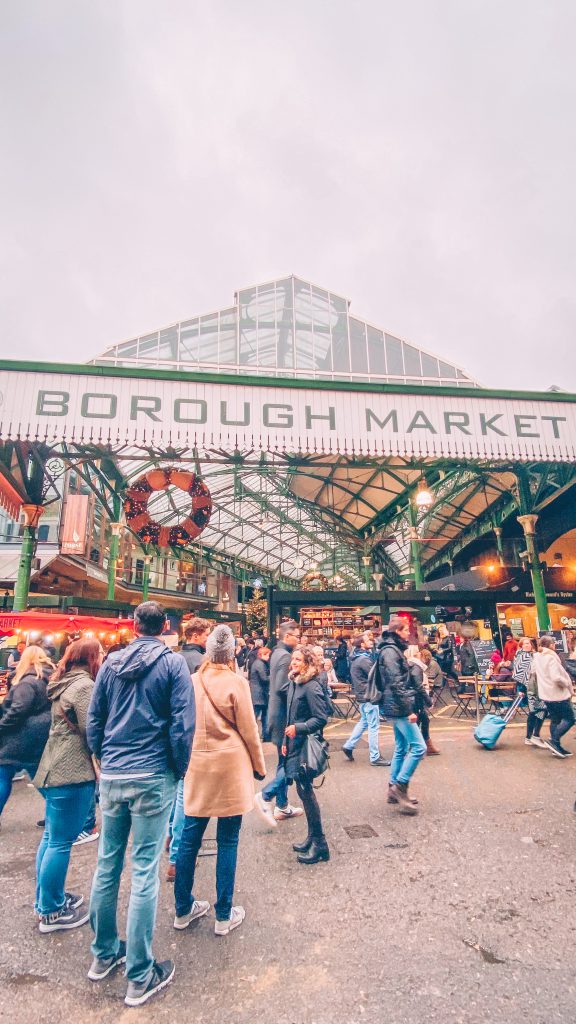 Annabel's Mayfair
Because where else would you find a giant white Christmas tree that covers a whole house?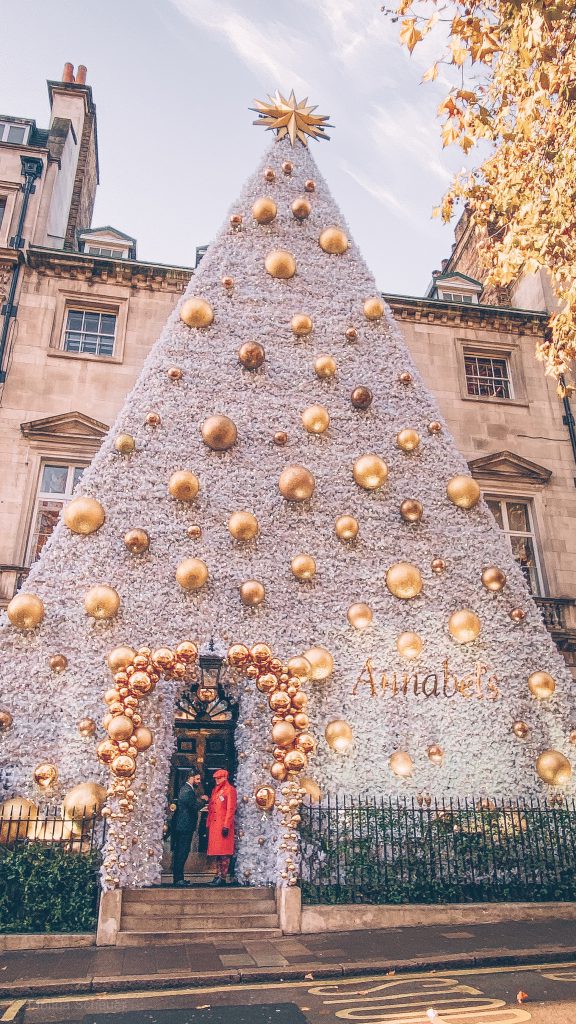 Hatton Garden
Ever dreamed about living in a Christmas bauble? Somehow, this reminds me of the movie 'Diesney's The Nutcracker' (even though no one actually lives in a Christmas bauble there), but Hatton Garden at night is just unreal!
Related: read more about the top Instgrammable Spots during Christmastime in London here.
Covent Garden & Festive decorations around the corner
Famous for its festive decoration, Covent Garden is something you shouldn't miss when in London!
Chinatown & Bubble Waffle
You can go to Chinatown, grab a bubble waffle and walk around the area whilst eating this beauty.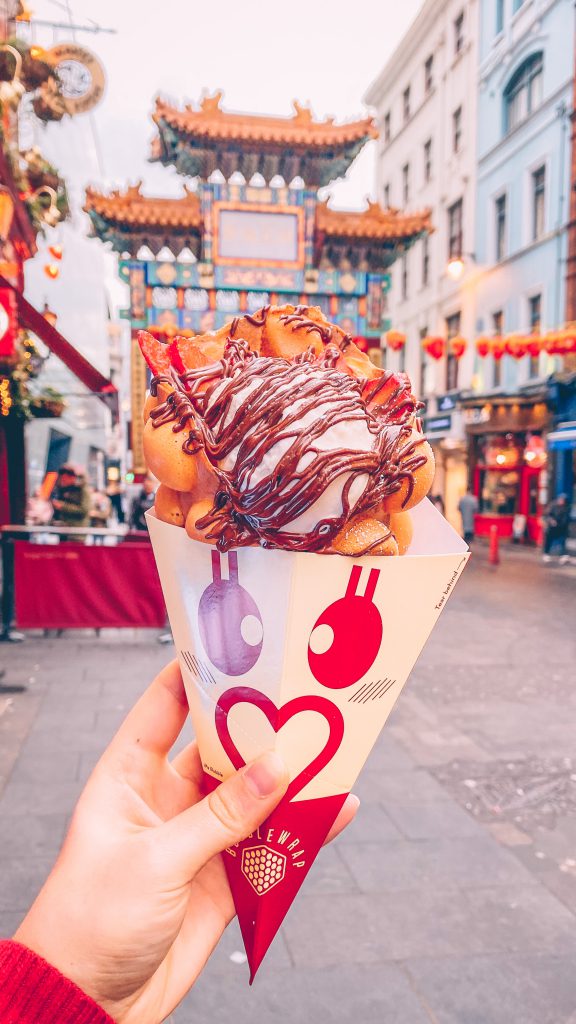 Christmas Pop-Ups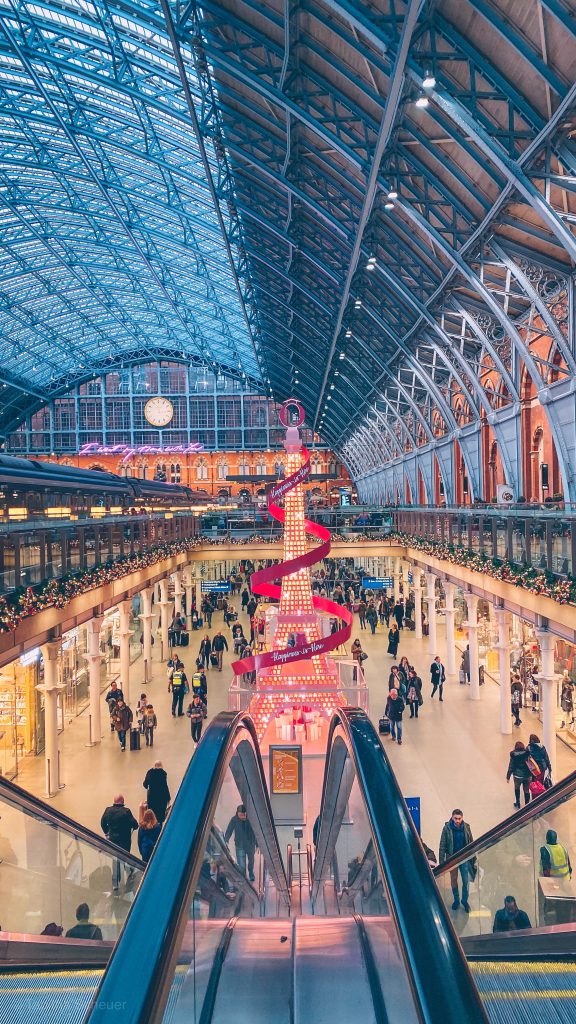 Enjoy a less-crowded London during winter time
Liked this post? Read again later!