Oftentimes, the Caribbean gets sold as a single location, especially when it comes to the cruise industry. In my opinion, this is a major disservice to the different islands and all their beautiful cultures.
Dominica has been one of my first islands I ever traveled in the Caribbean, and it has a special place in my heart.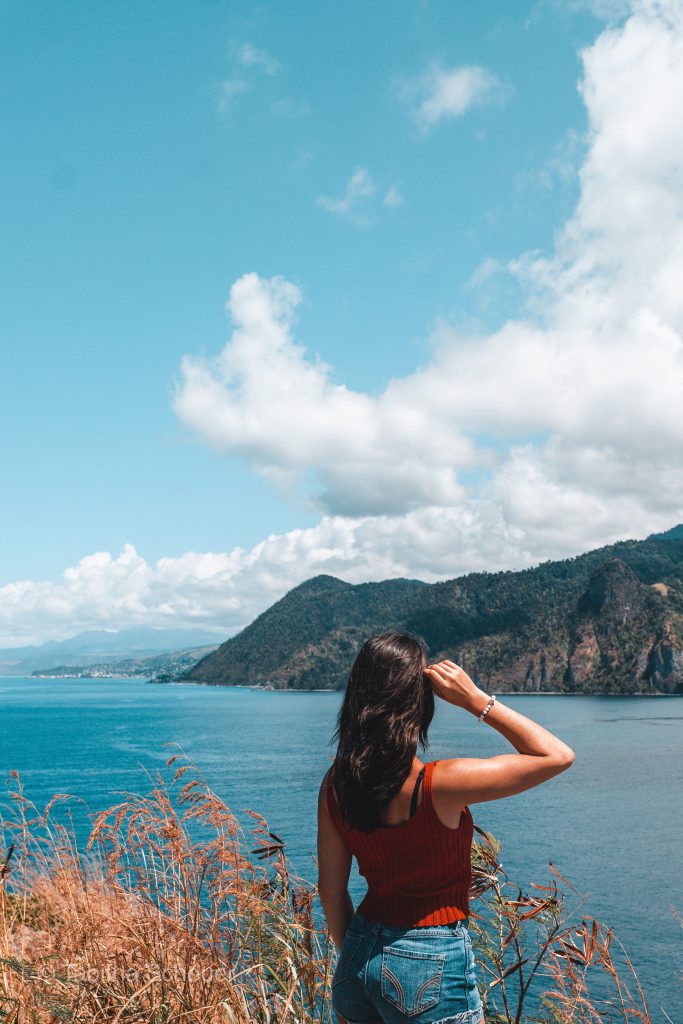 I have traveled Dominica two years after hurricane Maria, a level 5 hurricane that swept across the island. To be honest, I expected much more destruction, but the Dominican citizens are working hard for their country.
During my stay on nature island, it felt like a second home. I got in touch with many locals who wanted to teach me about their culture so bad and I was happy about everything I learned. Now, back home, it is time to share these information with you.
So, get ready to learn some things about Dominica that you didn't know before.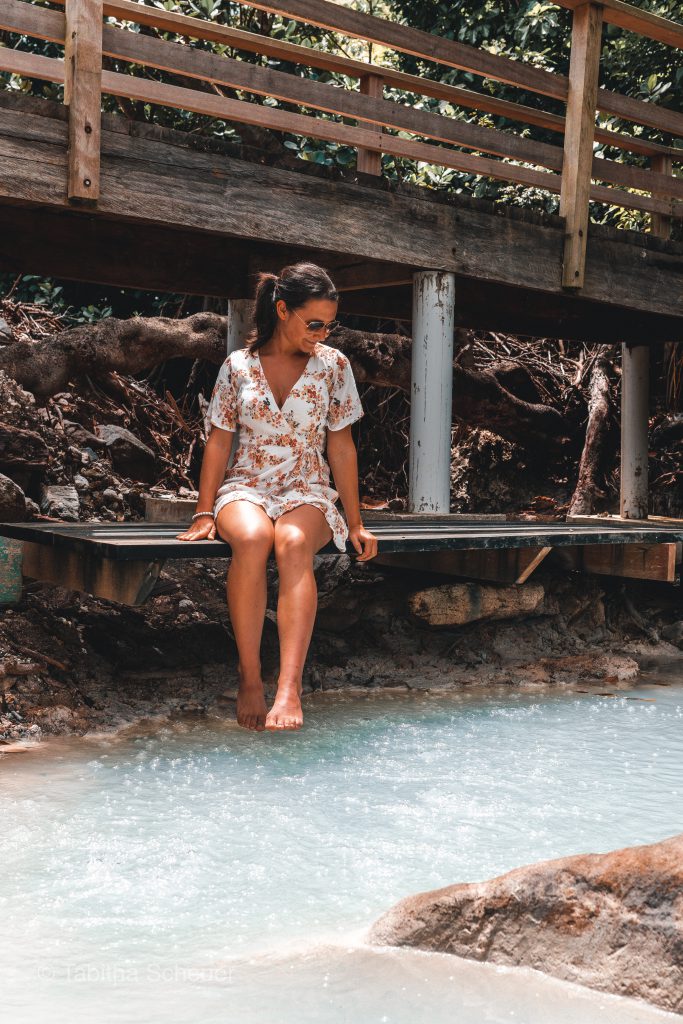 Dominican Culture & History
Most people in Dominica are Roman Catholic. Actually, most people I met have a very strong relationship to god and are very believing people.
The people on nature island are serious about taking Sunday off. This is understandable, since this is normal in very believing regions and is also used in Germany. If you need to go grocery shopping for the weekend, be sure to keep this in mind. Just in case you're from a country where the supermarkets are not closed on Sundays.
Dominica was passed between France and Britain for a long time. This is why Dominicans normally have a strong mix between French and English names.
Since the Queen of England is pictures on the East Caribbean Dollars, the means of payment on Dominica, many people think that Dominica still belongs to the UK. In fact, Dominica is an independent country – the Commonwealth of Dominica.
The national dress of Dominica is called wob dwiyet. Women wear this during celebrations; not for everyday life.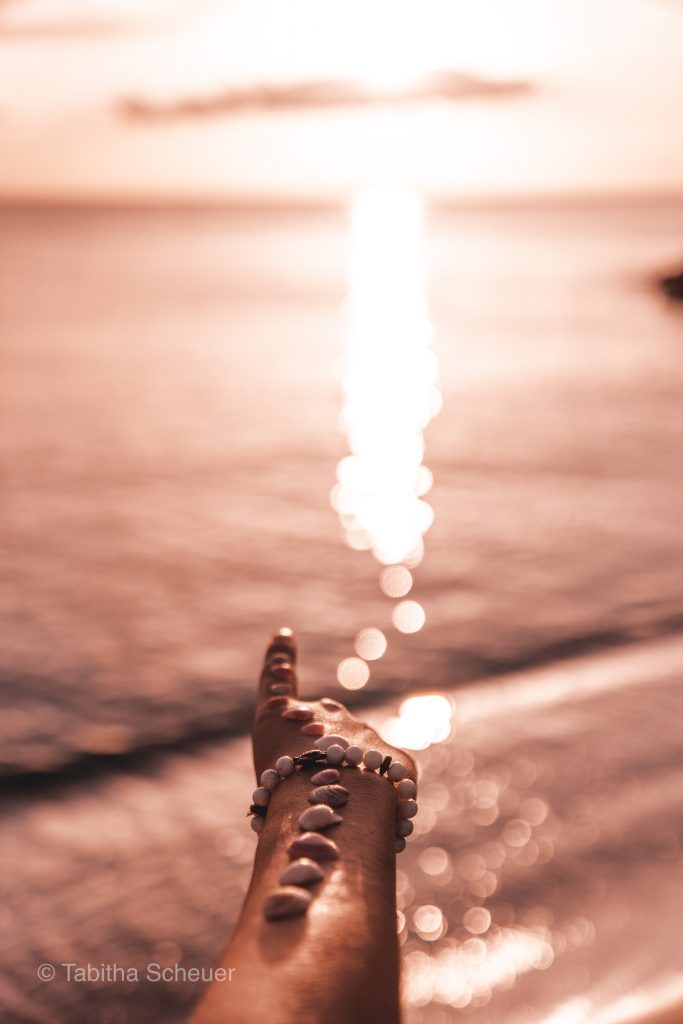 Kalinago Culture & History
Just in case you do not know about the Kalingao: The Kalinago are the indigenous people of Dominica. Originally known as the "Caribs", the Kalinago represent the last remaining tribe of the pre-Columbian Caribbean Indians. Thus, they were there long before Christopher Columbus discovered South America.
The Kalinago people used to live throughout the Caribbean, but retreated to Dominica when European colonization and war decimated their population. The Dominican mountains protected them and now, the island is home to the world's last community of Kalinago people.
The Kalinago people make up less than 1% of Dominica's population, but they have their own region of nature island, called the "Kalinago Territory". If you'd like to visit them as a tourist, you can! They offer genuine tourism experiences and handcrafted things.
The traditional Kalinago religion held the volcanic peaks of the Caribbean to be the source of life for the islands. Volcanic peaks are – in fact – the heart of the Caribbean islands (since they formed them). The Kalinago are very close to nature and belief that a balance needs to be maintained – between good and evil in the world as well as between humans and nature.
The Kalinago people once were expert navigators on the water and powerful warriors. They fought valiantly against European colonists but they were greatly disadvantaged.
In the Kalinago society, women held much more power than men did. Nowadays, they even have councils that helps run their communities and rely on more modern functions.
Do you know something about the culture of Dominica that's still new to me? Share it in the comments below!
Liked this post? Share & Pin it!