About me & my philosophy
My philosophy is that travel is about stories, unique experiences, culture, and history. I love places that tell a story and teach me something about myself.
I believe that travel is more than the top 10 sights you will find in any guide. I love to explore new destinations, capture photos in unique angles and inspire my readers by telling stories.
My audience is passionate about beautiful, well-researched posts that inspire them to visit a new country, a new city or a new place, and make them confident to explore a foreign culture.
Each post is a product of my love for traveling and planning and everything is developed to ensure that it really works out. It gives my audience the opportunity to enjoy traveling even more and see the best a destination has to offer, since it isn't necessary to spend a lot time with research and planning anymore.
Despite my adventures round the world, I will always remain down to earth, loyal and trustworthy.
About my blog & my business
I founded my blog in 2019 after running a successful Food Blog for more than five years. tabithaschr.com is a fast-growing blog with a great and loyal community.
Its target group consists of a niche of people who are passionate about traveling. 
I already work as a brand ambassador for several brands and love to create visual stories for them.
FOR COLLABORATIONS PLEASE EMAIL ME AT: info@tabithaschr.com 
References
Women's Best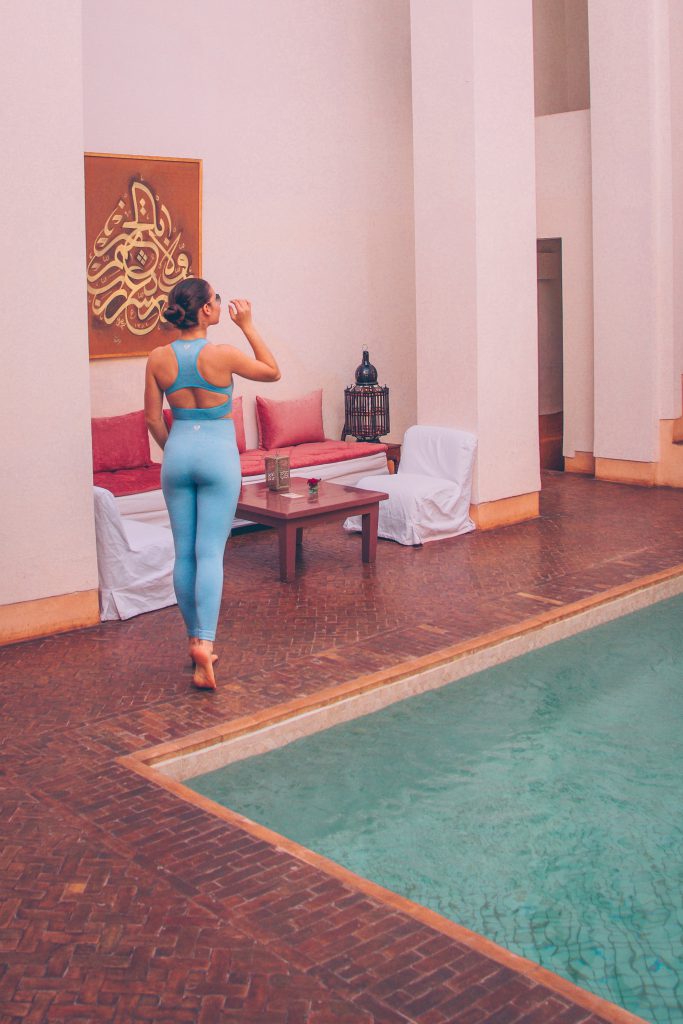 Bubblewrap Waffle London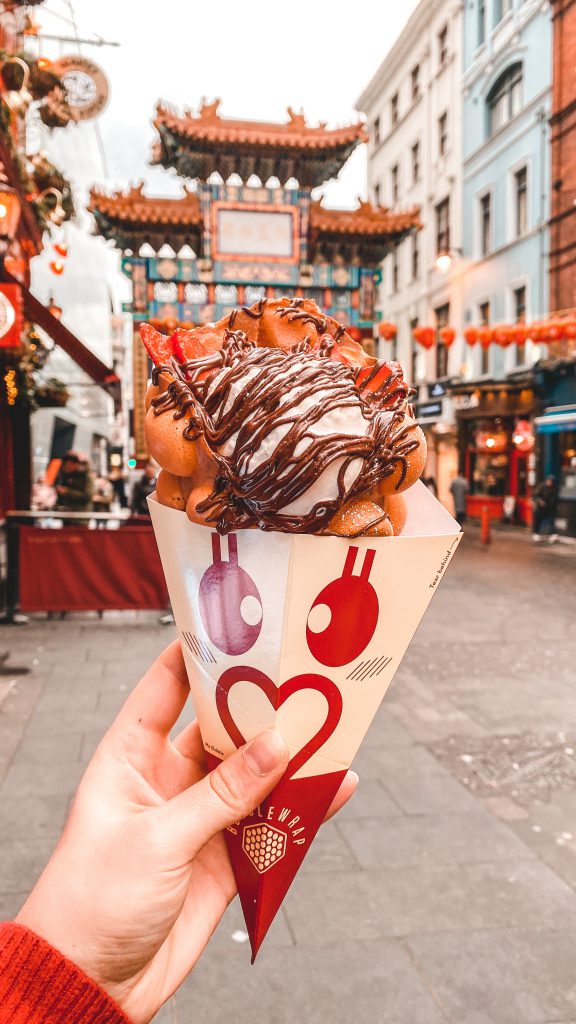 Polar Berry Amsterdam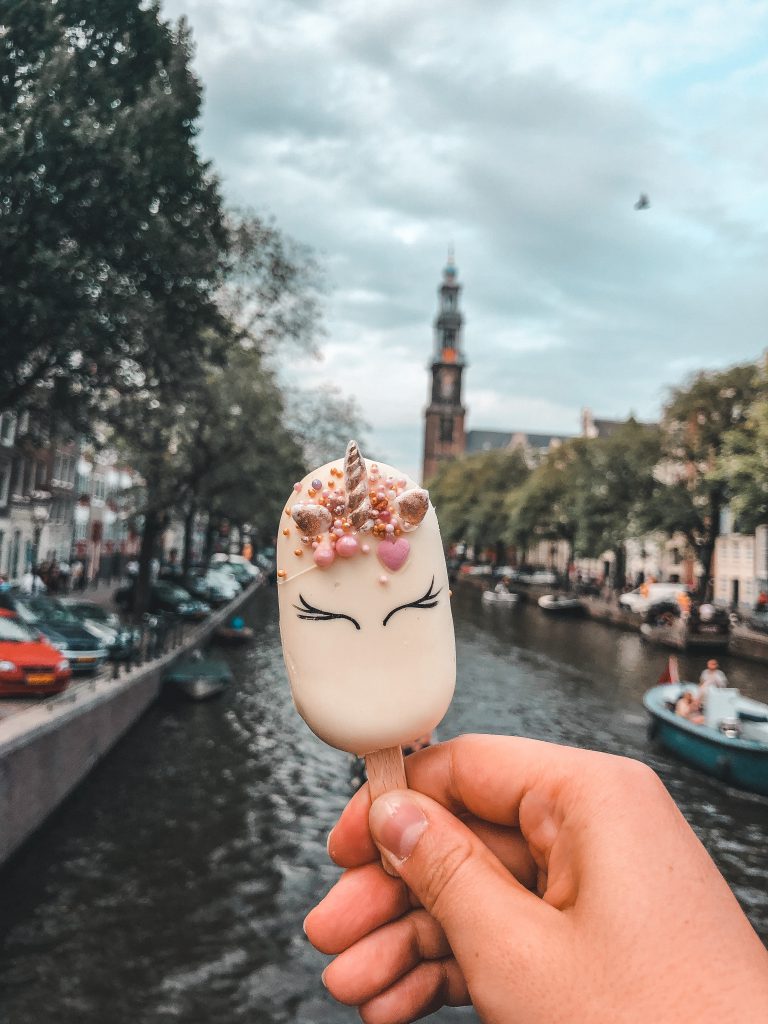 Jymy's Ice Cream